Click HERE for our free printable gift tags!
As the holidays approach, it can be tricky to find just the right gift for loved ones. No one wants to purchase a gift that will end up in the back of the closet or at Goodwill! Let me introduce you to a gift that, I'd be willing to bet, will be used day in and day out: the Cariloha bamboo bathrobe.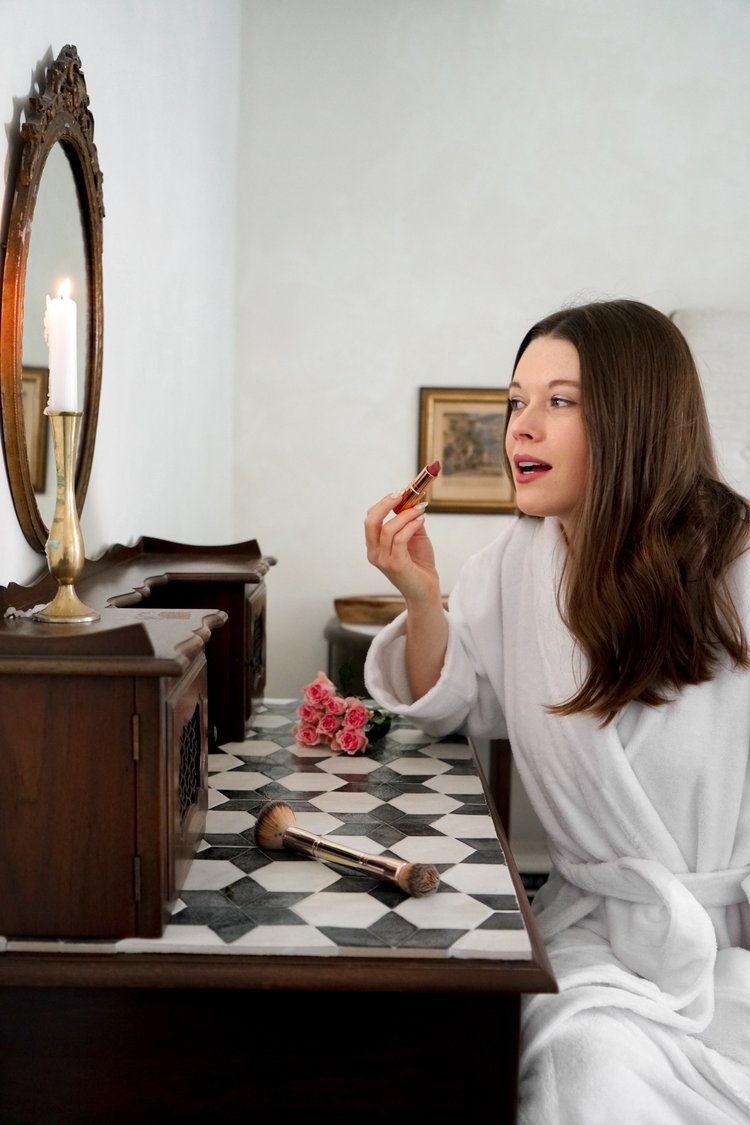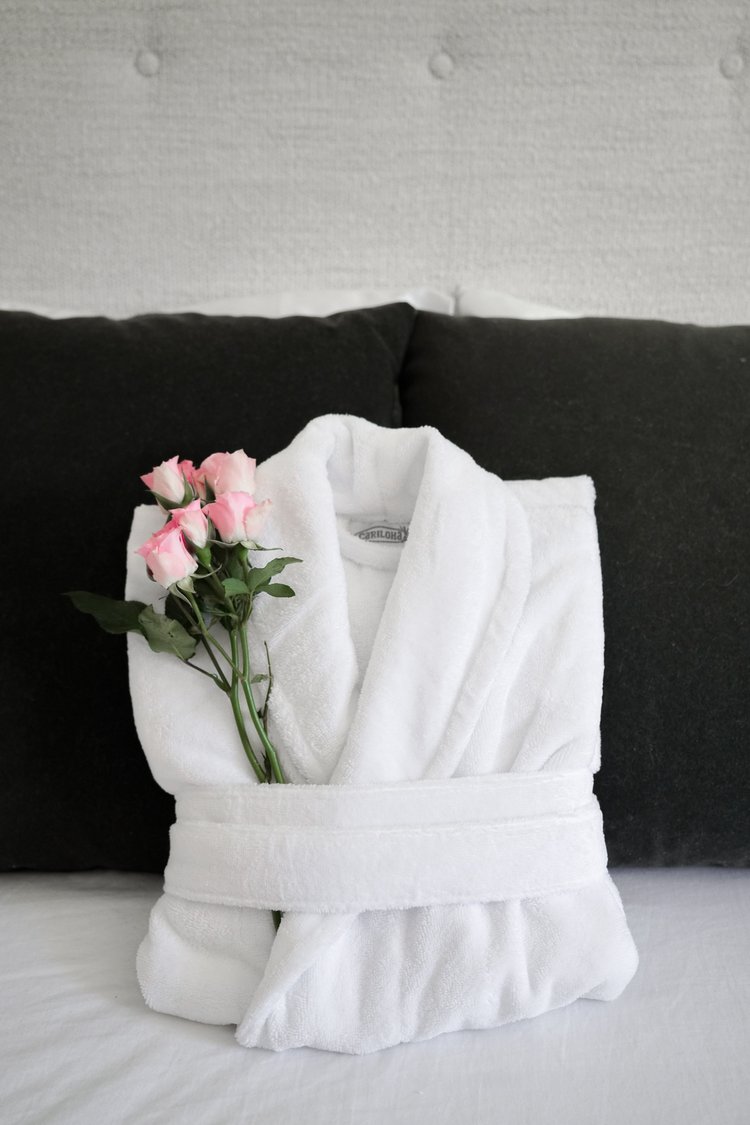 Cariloha also offers luxury bamboo bedding, bath towels, and apparel, so be sure to check out their site to see more! I know this will be an everyday staple for many years to come.
*This post is sponsored by Cariloha