You might have noticed the purple circular "wow" icon when looking for flights. Although this is a total budget airline, I'm thankful it exists, because it has allowed me to travel to Europe multiple times without breaking the bank. With WOW air you're guaranteed a stopover in Iceland. Here are some ideas to turn this delay into a day well spent! 
I recommend renting a car for the day. It works out to be about the same price as getting bus tickets, and you have the freedom of being able to stop whenever and wherever you please.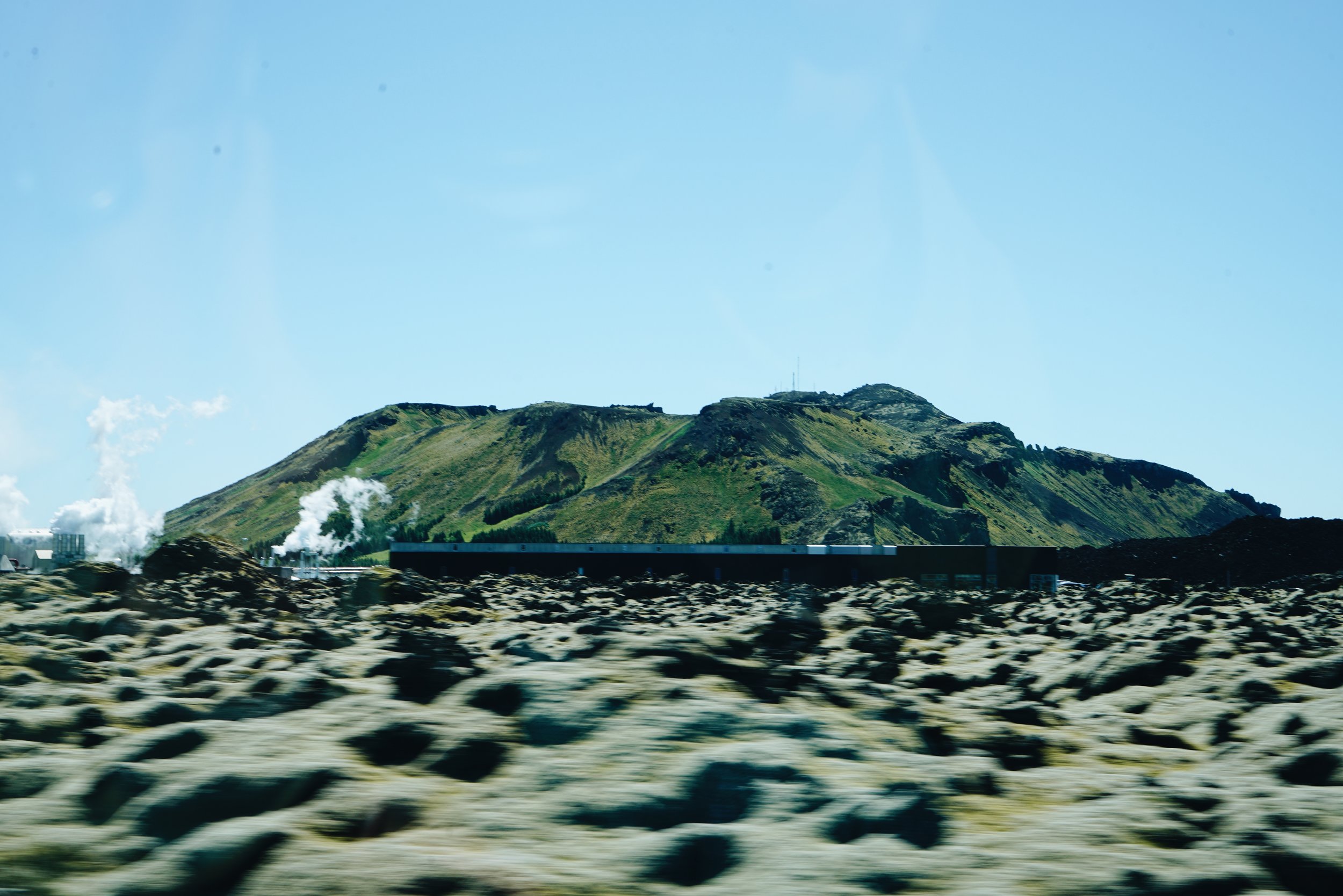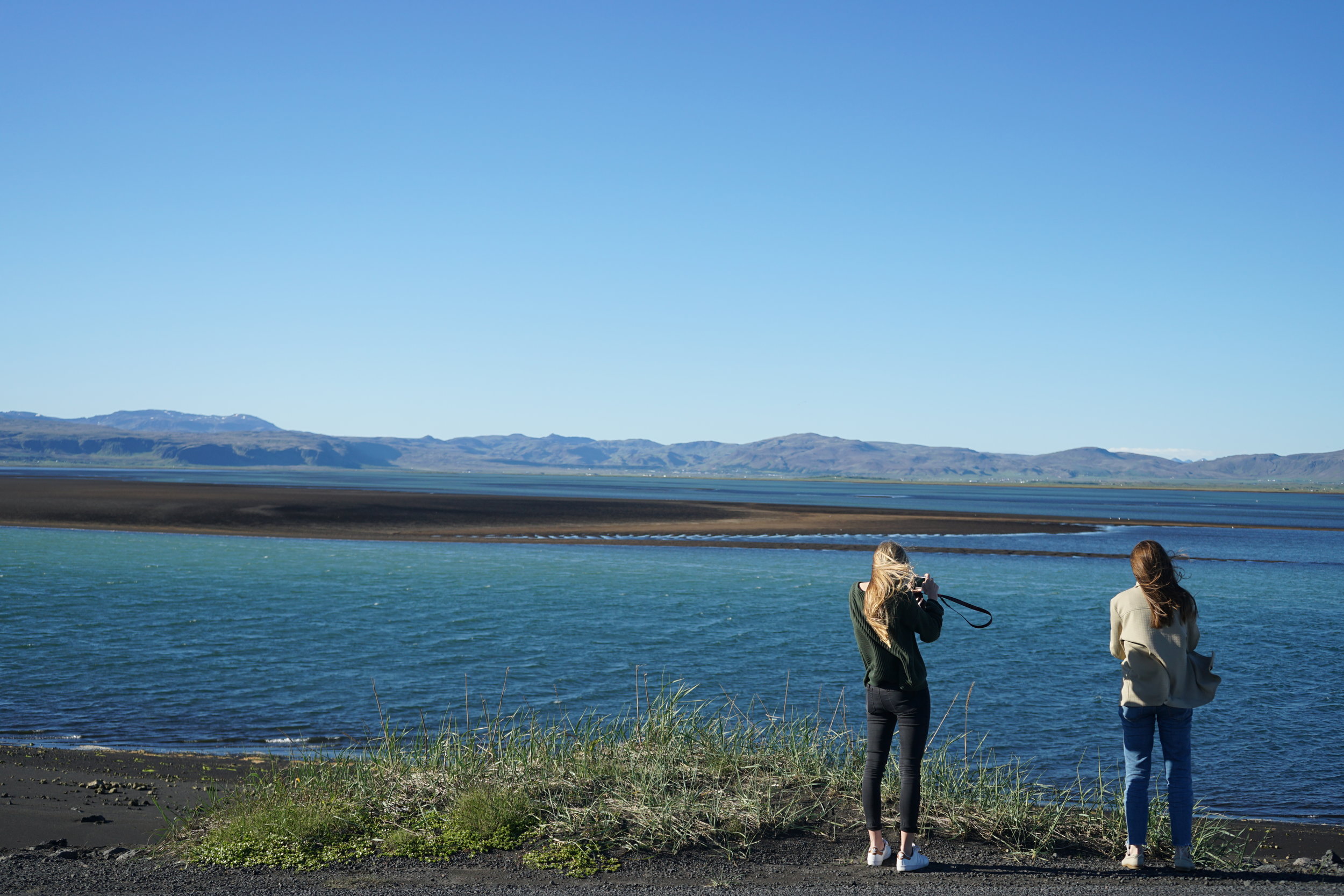 1. Joe & the Juice
I rarely recommend doing anything in an airport, but grabbing a thin sandwich and a coffee or juice here is a must. Everything they make is really fresh, and odds are you're not going to find a place to stop before your first destination. There's really just not much around.
Head straight to the blue lagoon. Trust me- after a long journey, your muscles will thank you! The site also has showers so you can feel fresh after the plane.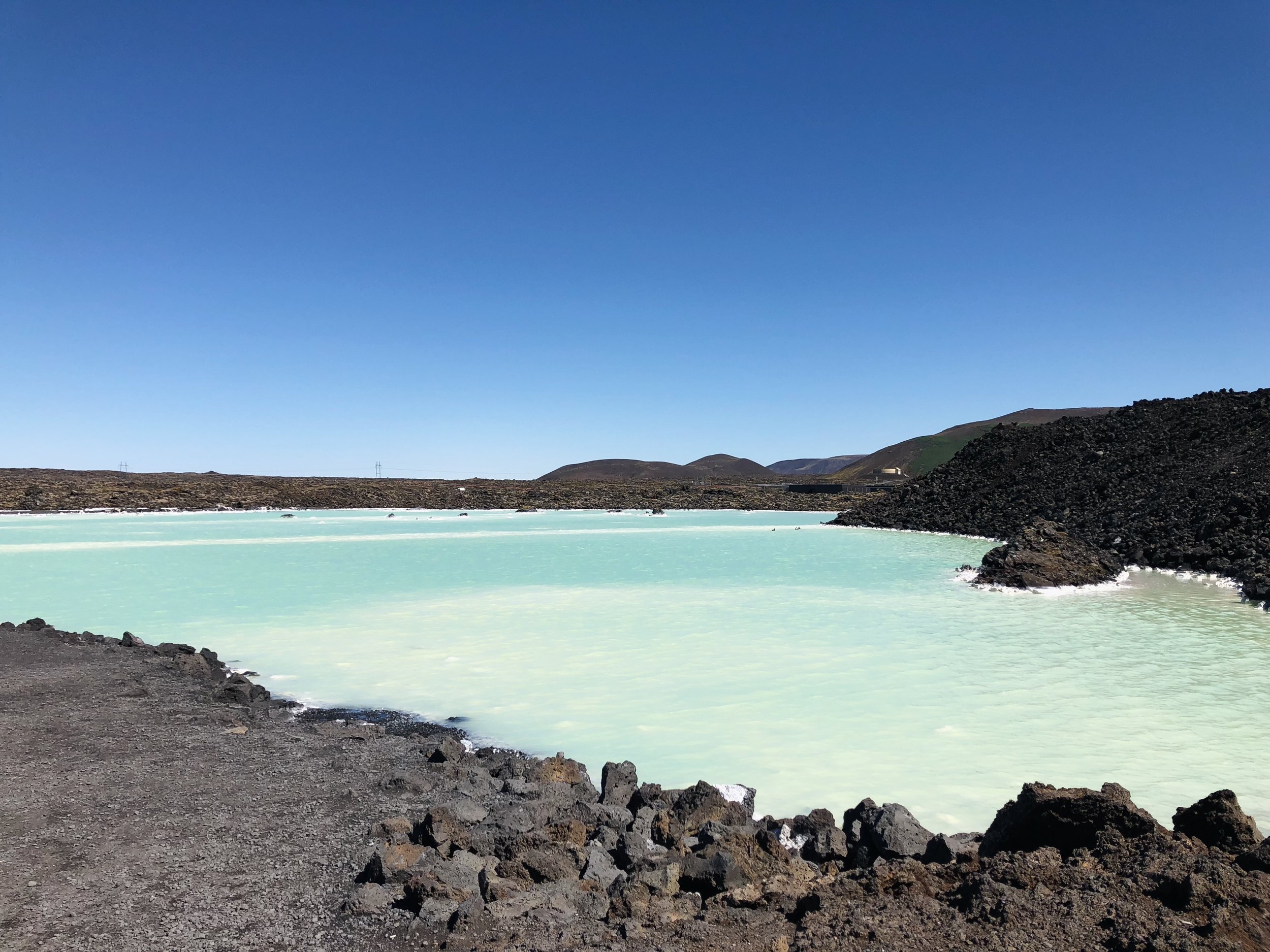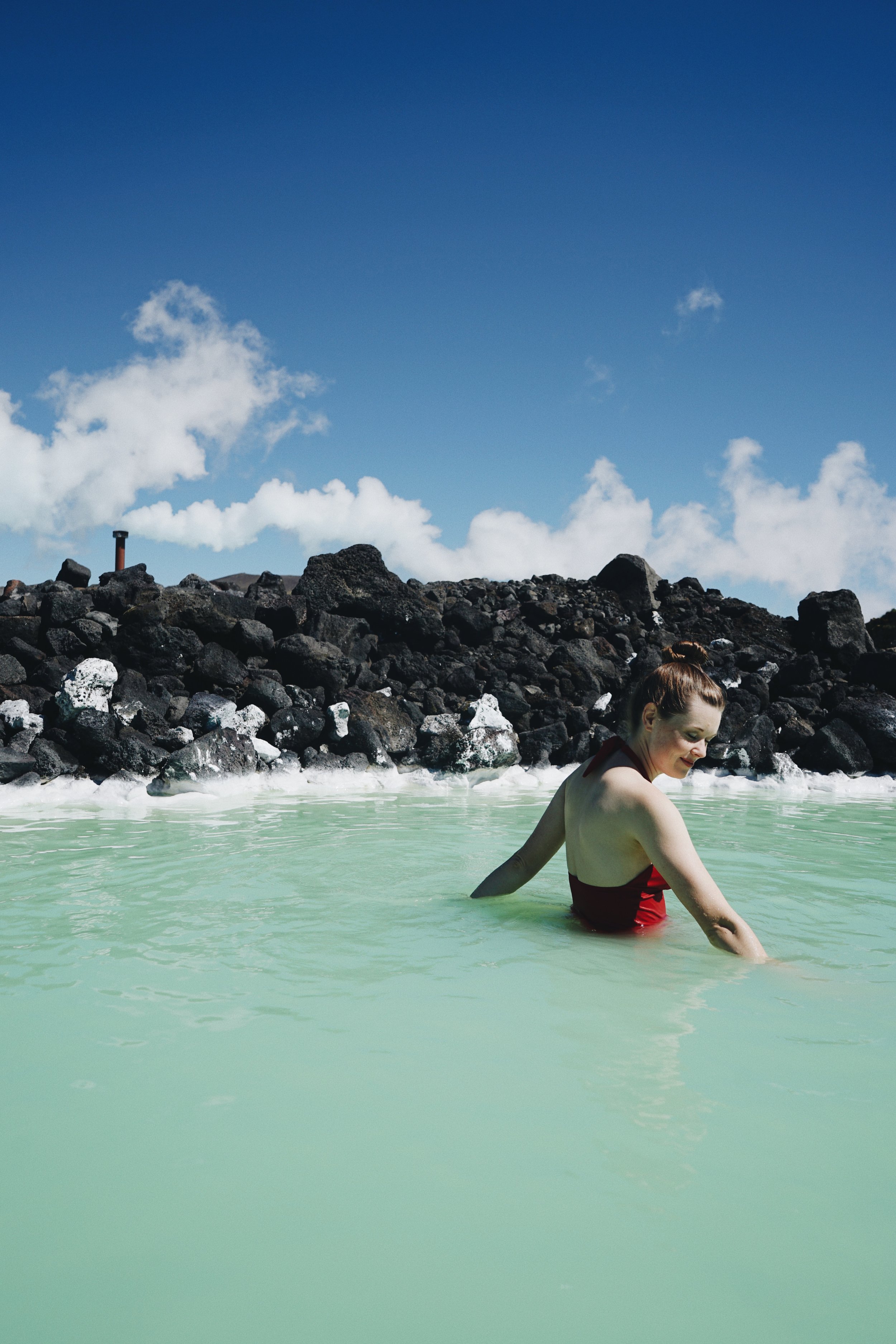 3. Waterfalls
Head southeast on the ring road to Seljalandsfoss and Skógafoss. These are two of the closest waterfalls to their airport, and they sort of sum up the natural beauty of Iceland if you're only able to have a day there. Make sure you go the extra 25 minutes to Skógafoss, it's far bigger than the first.
4. Side of the road
Don't be afraid to pull off the side of the road to take pictures with the horses or sheep. The horses are pretty friendly and will usually let them pet you! The sheep not so much! Also, if you're in Iceland in the summer, you can stop and enjoy the beautiful nootka in bloom in the South!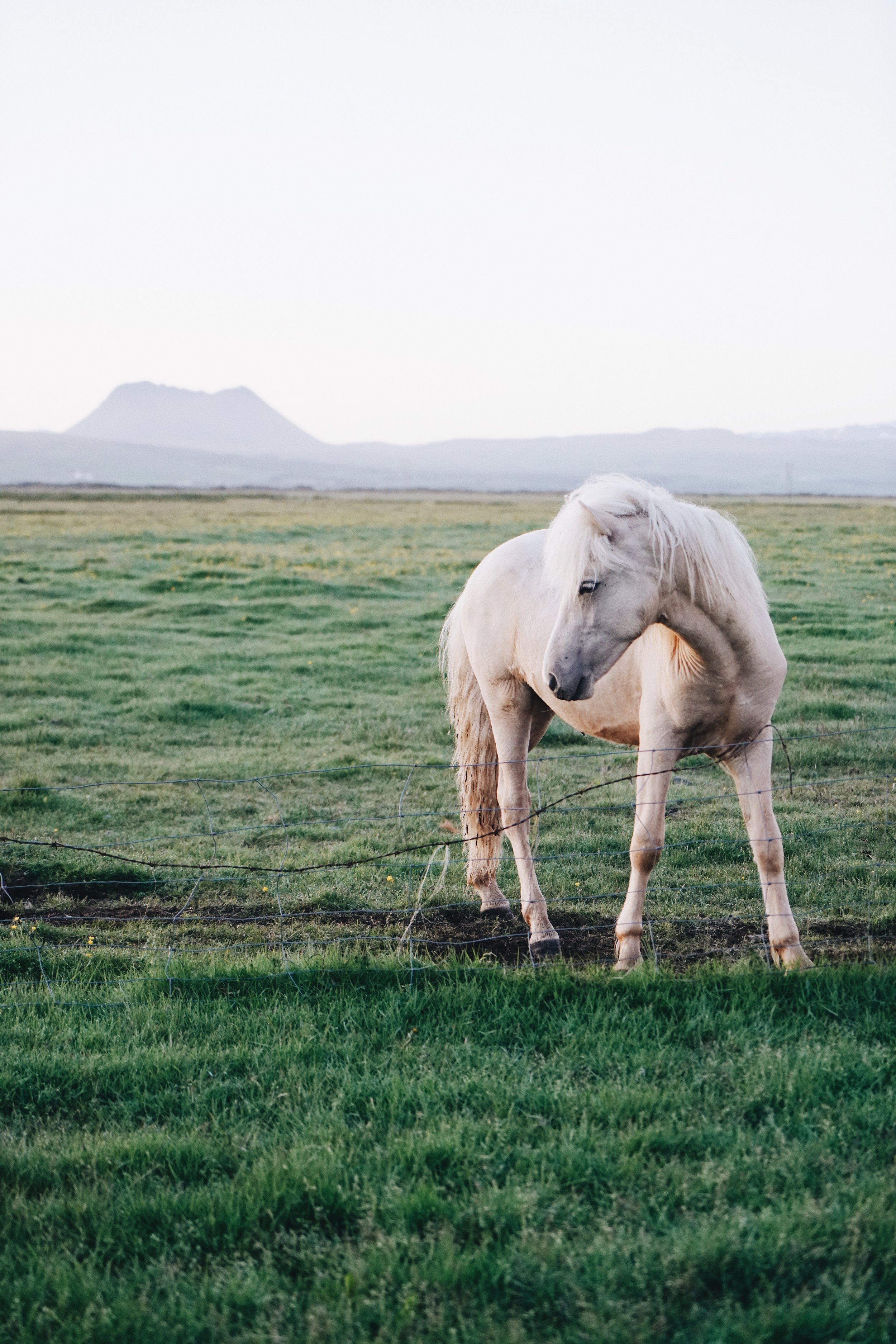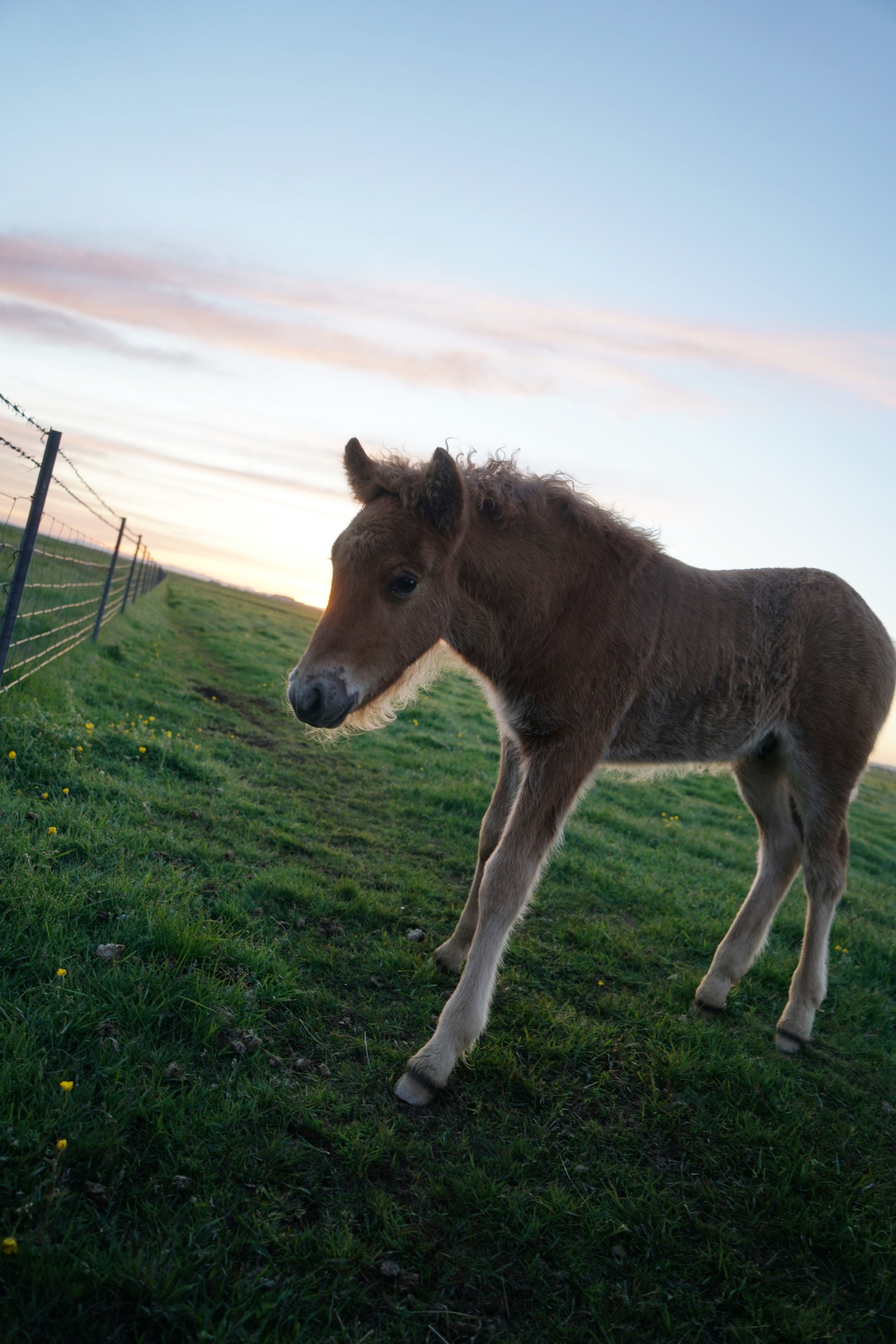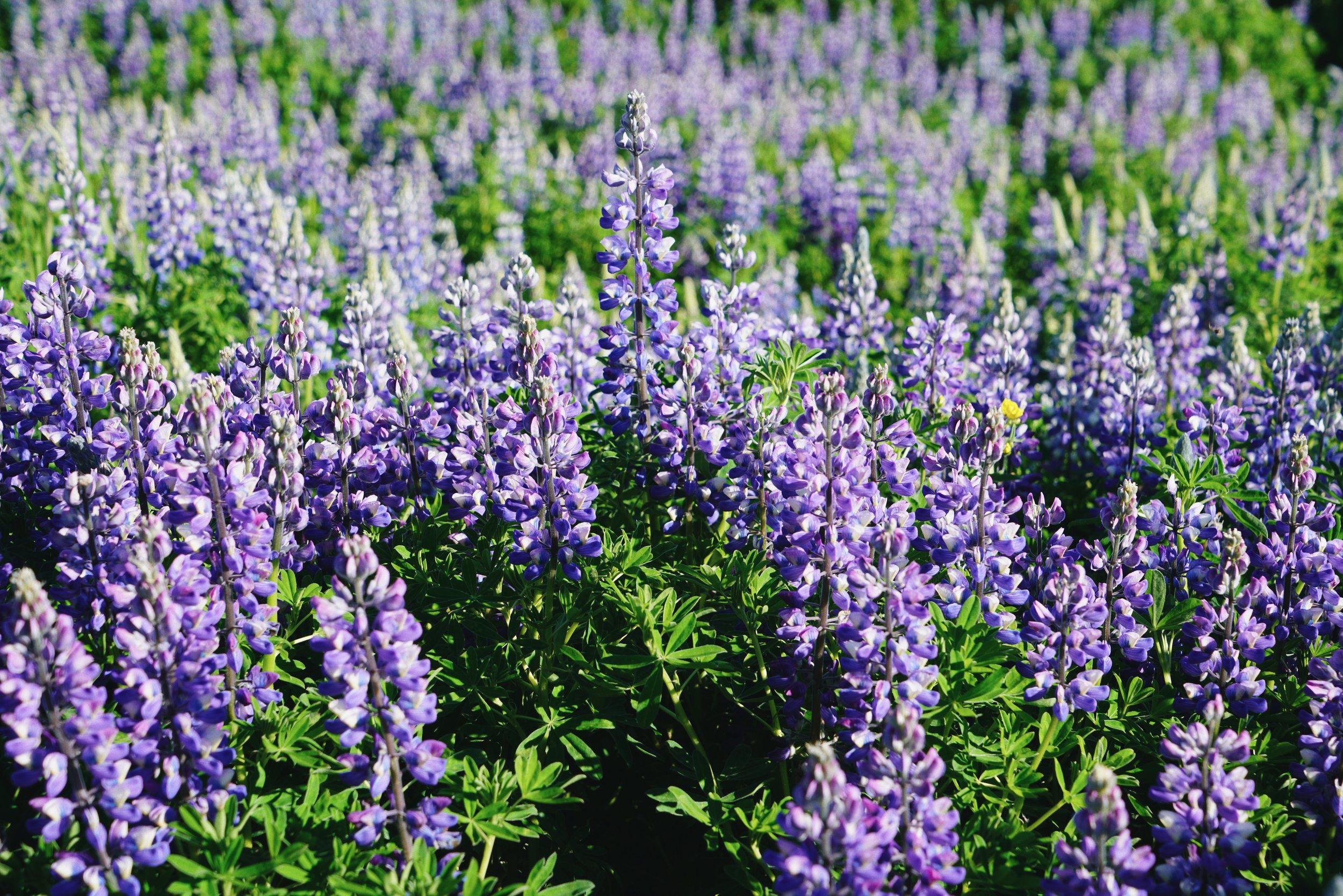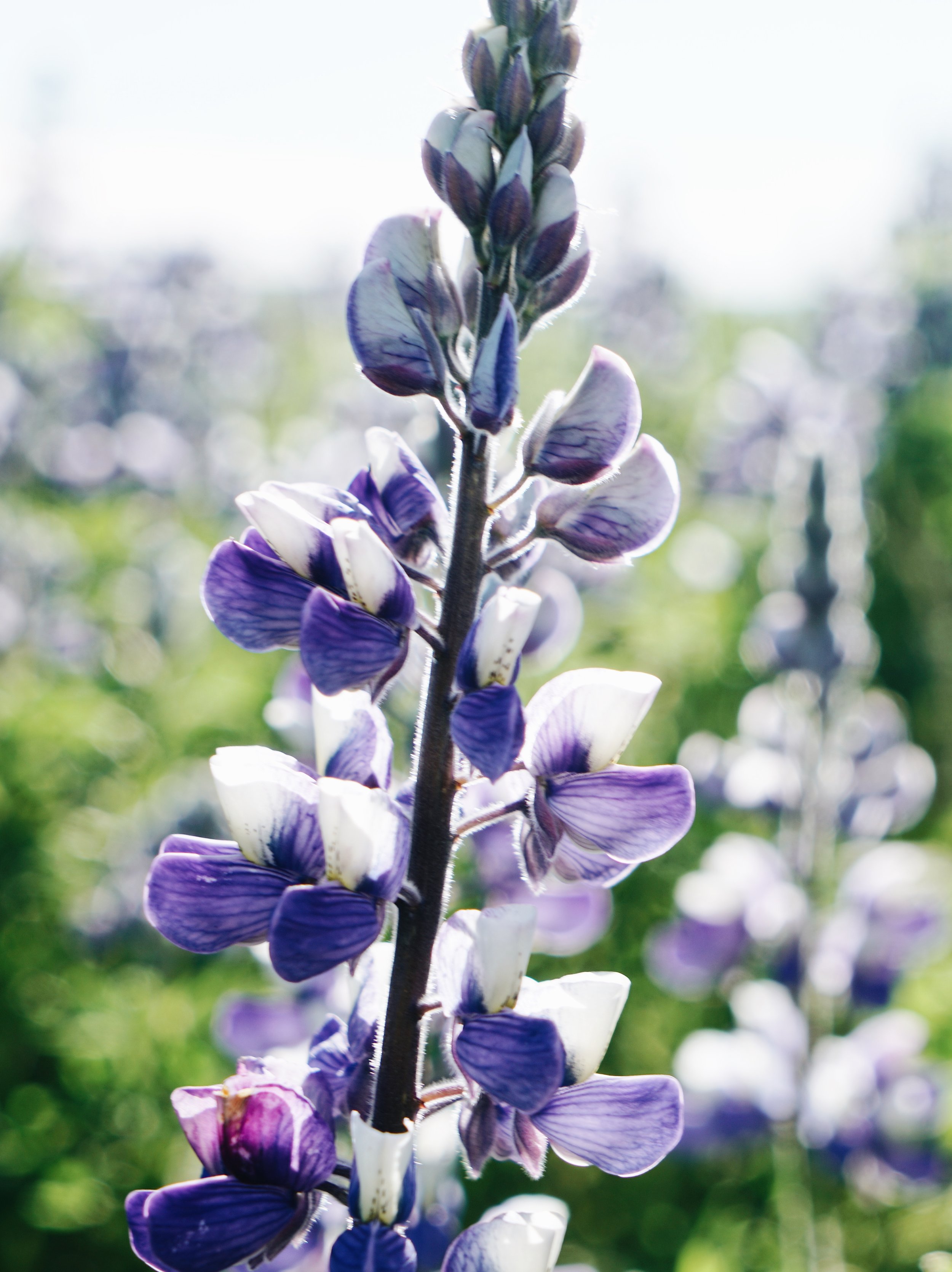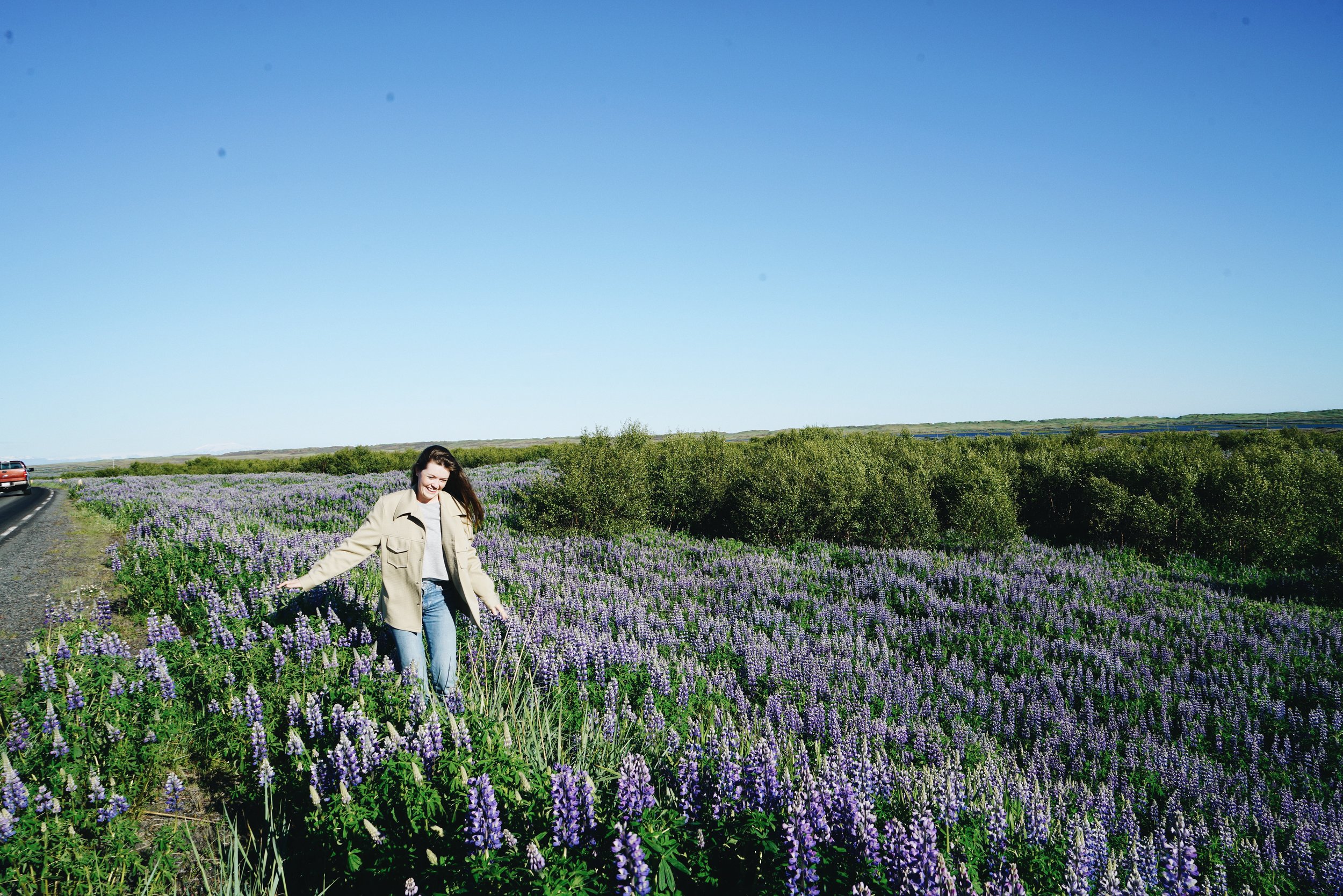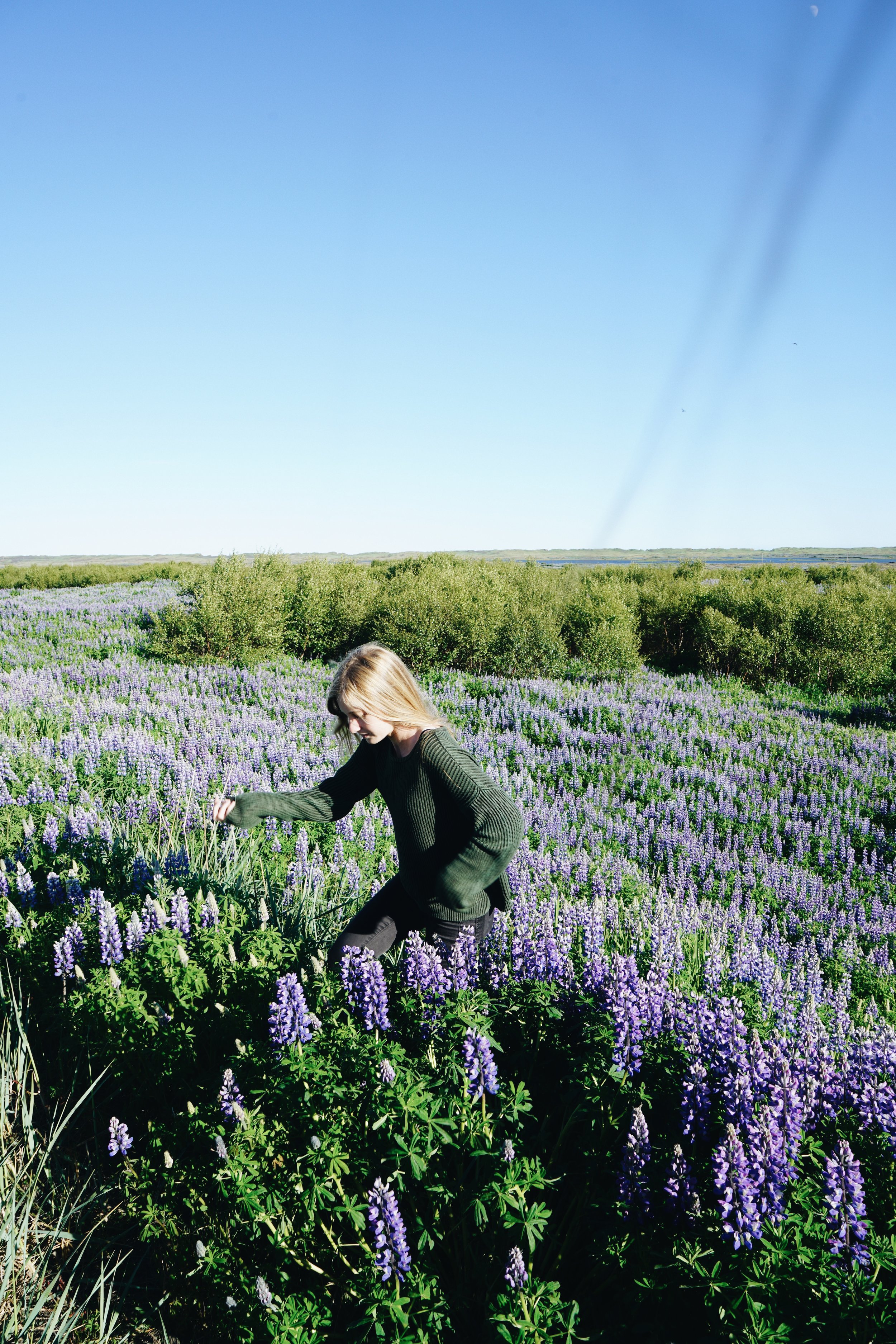 If time allows, stop in Selfoss on your way back west. They have a quaint little cafe called Cafe Krus with great food and coffee, and be sure to take a look at the church overlooking the huge river flowing through the middle of the small town.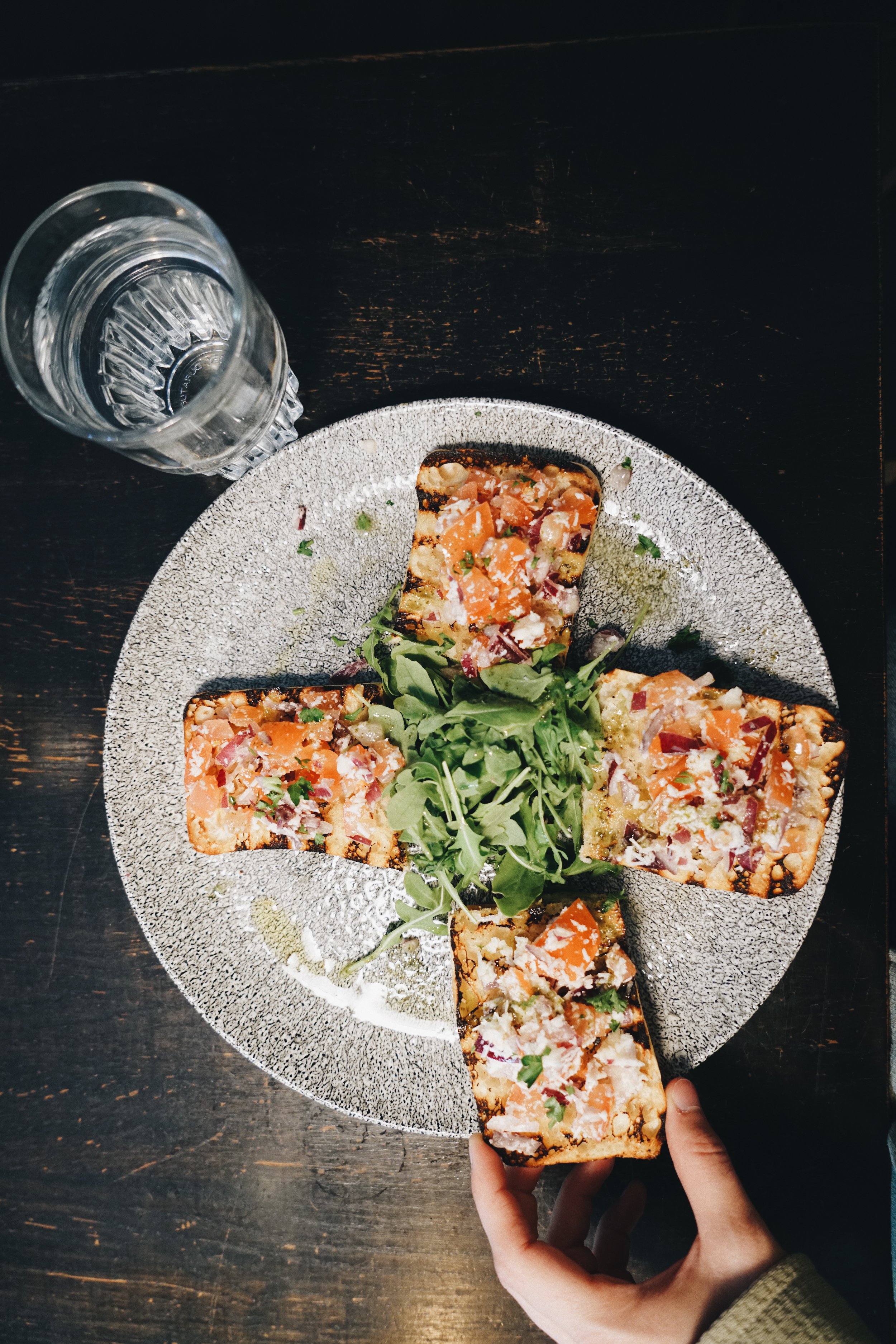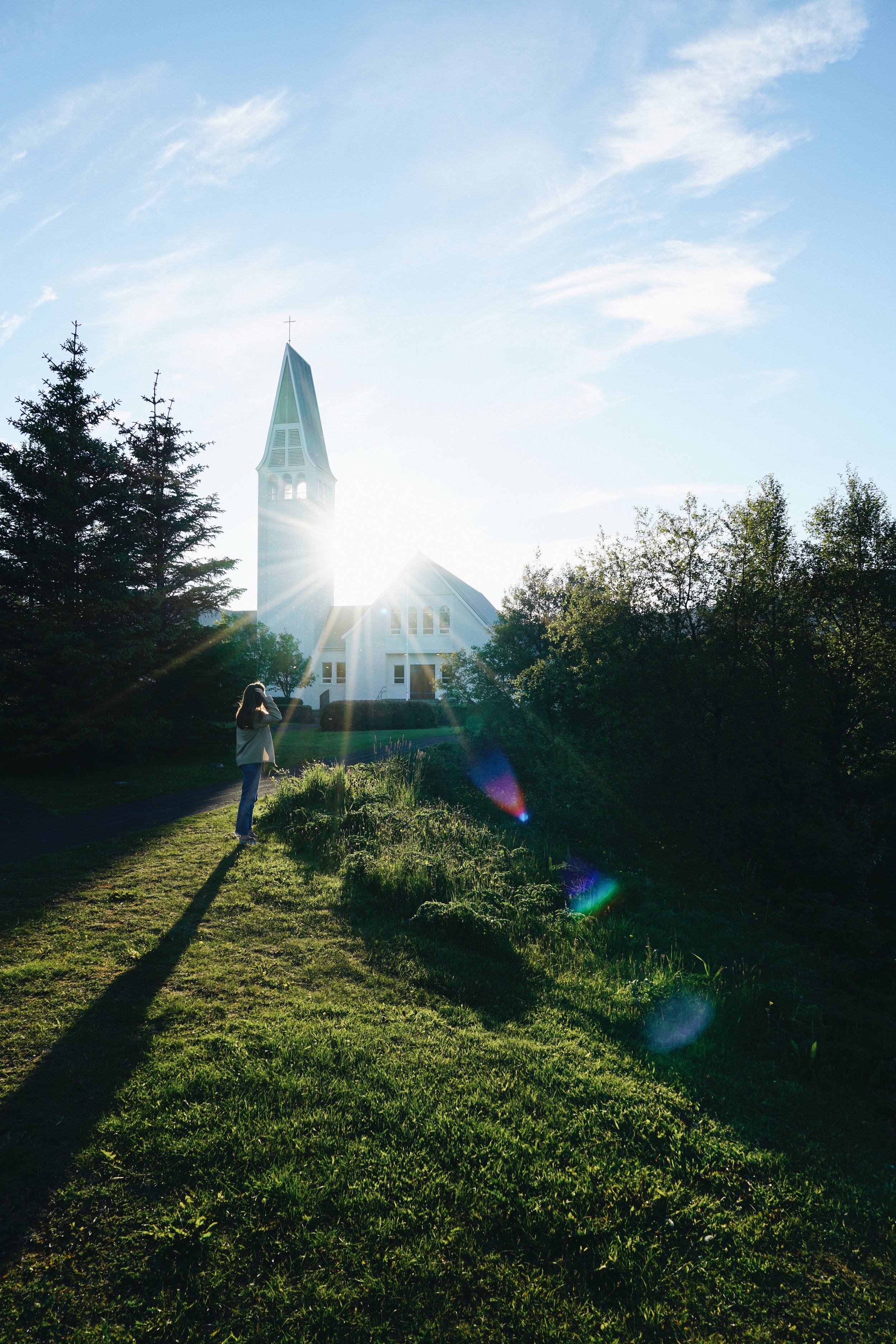 If you are there in the summer, enjoy the midnight sun!