I remember getting off the plane and starting the drive to our destination and thinking WOW this place is green! Nashville is well worth a visit because you can enjoy both the beautiful nature and the lively downtown in such close proximity.
Be sure to take some time to enjoy the long, windy, country roads filled with gorgeous views, stunning custom homes, and animals grazing the pastures!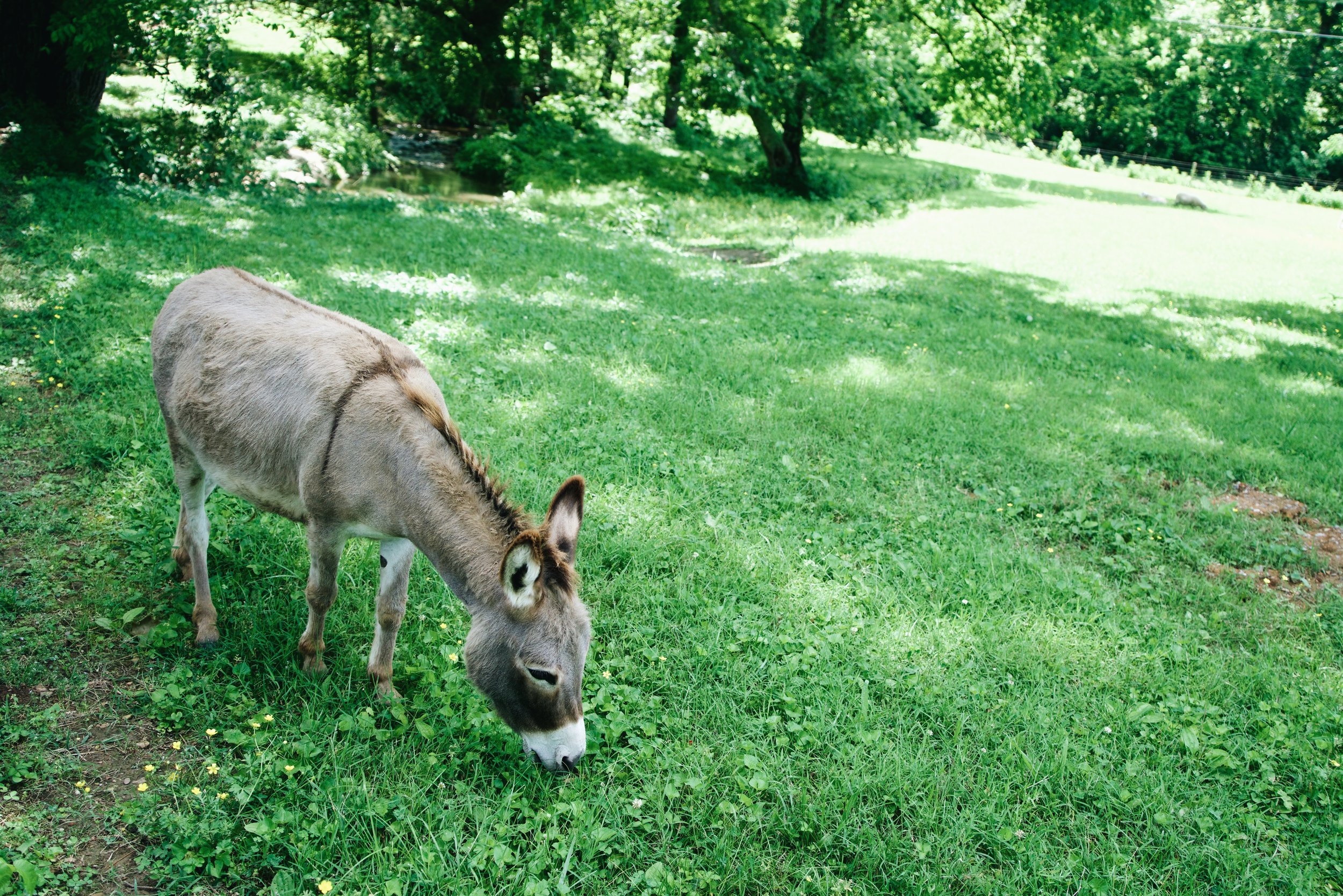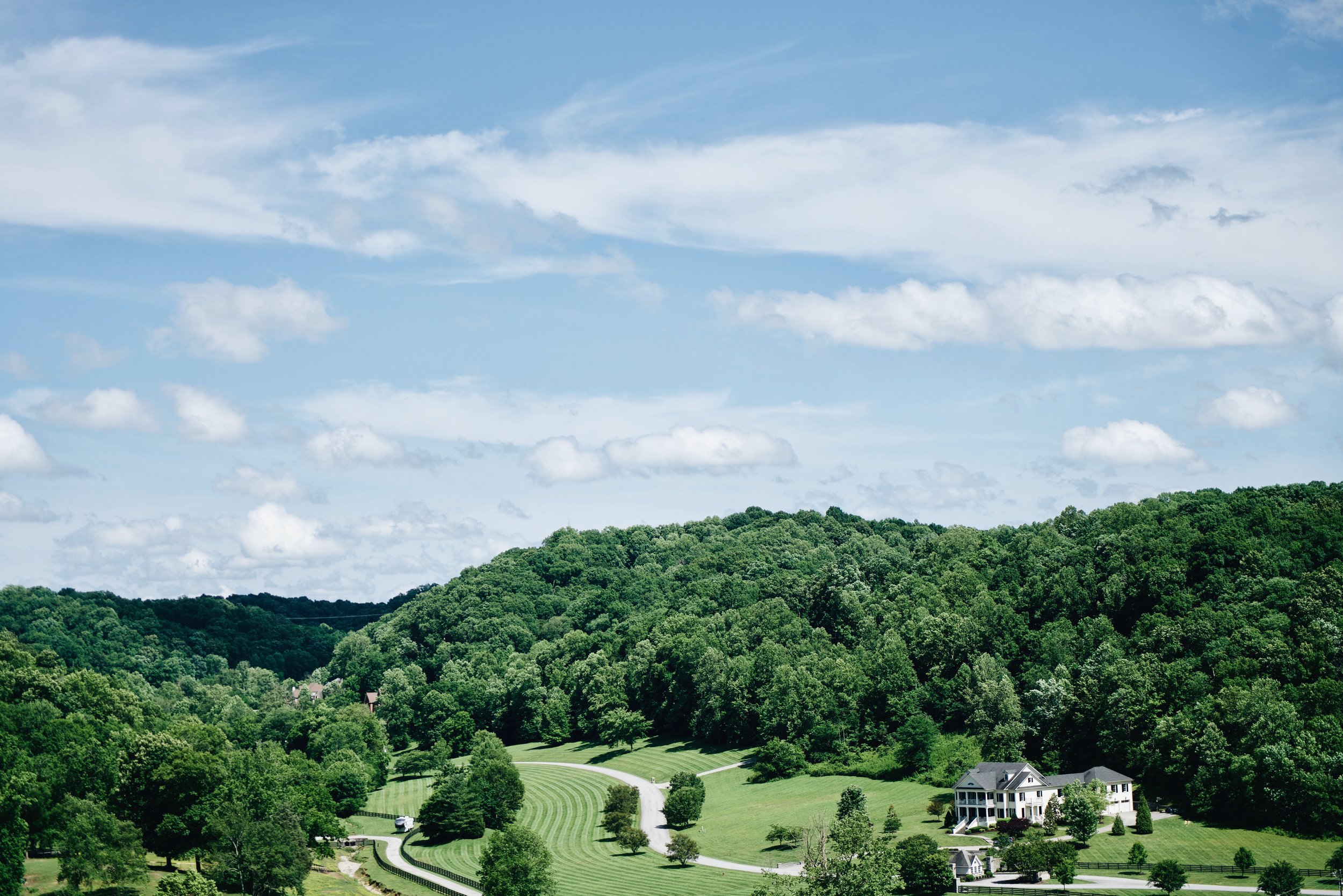 Just 35 minutes from downtown, this park makes for a great escape from the city. The hike leads to a cliff overlooking this river + treetop beauty! There is also a waterfall and swimming hole as you keep exploring. I found an owl sitting in the trees and staring at the hikers in the middle of the day.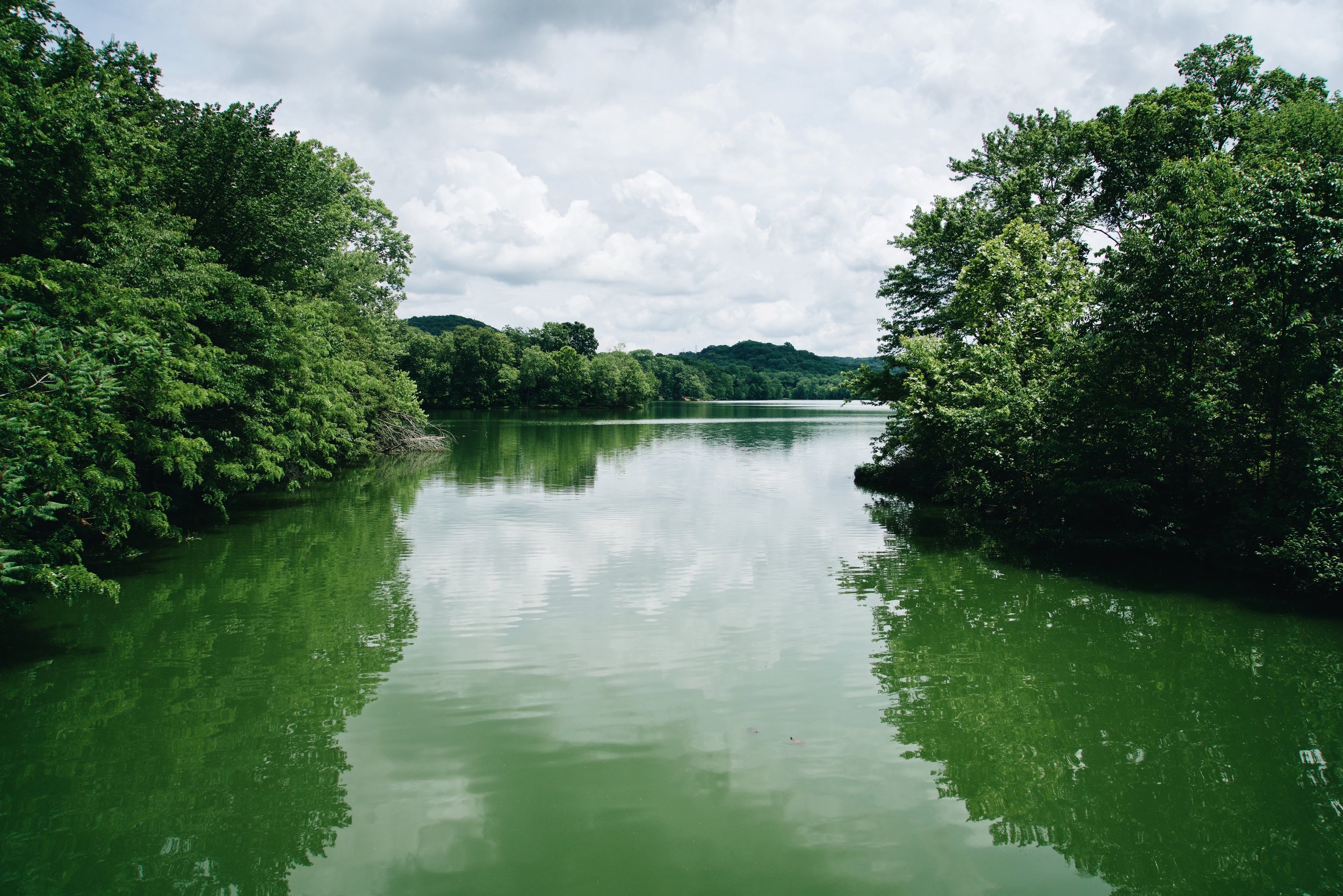 The little historic town of Franklin reminded me of Stars Hollow from Gilmore Girls. They have an outdoor flower market, lovely shops and cafes, and old-American architecture. I recommend stopping by Franklin Juice Co.
This would be a great place to rent a cute airbnb for your stay.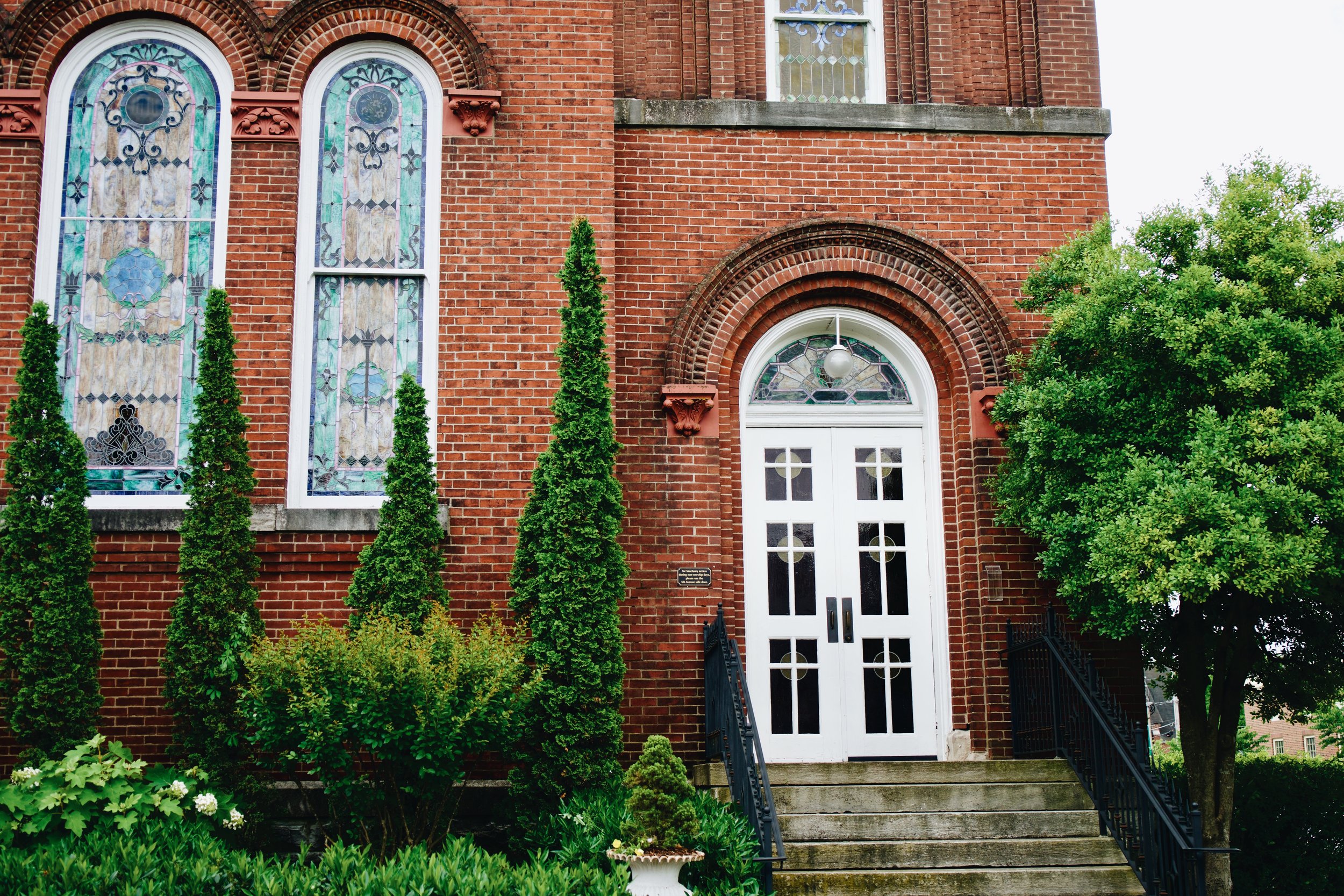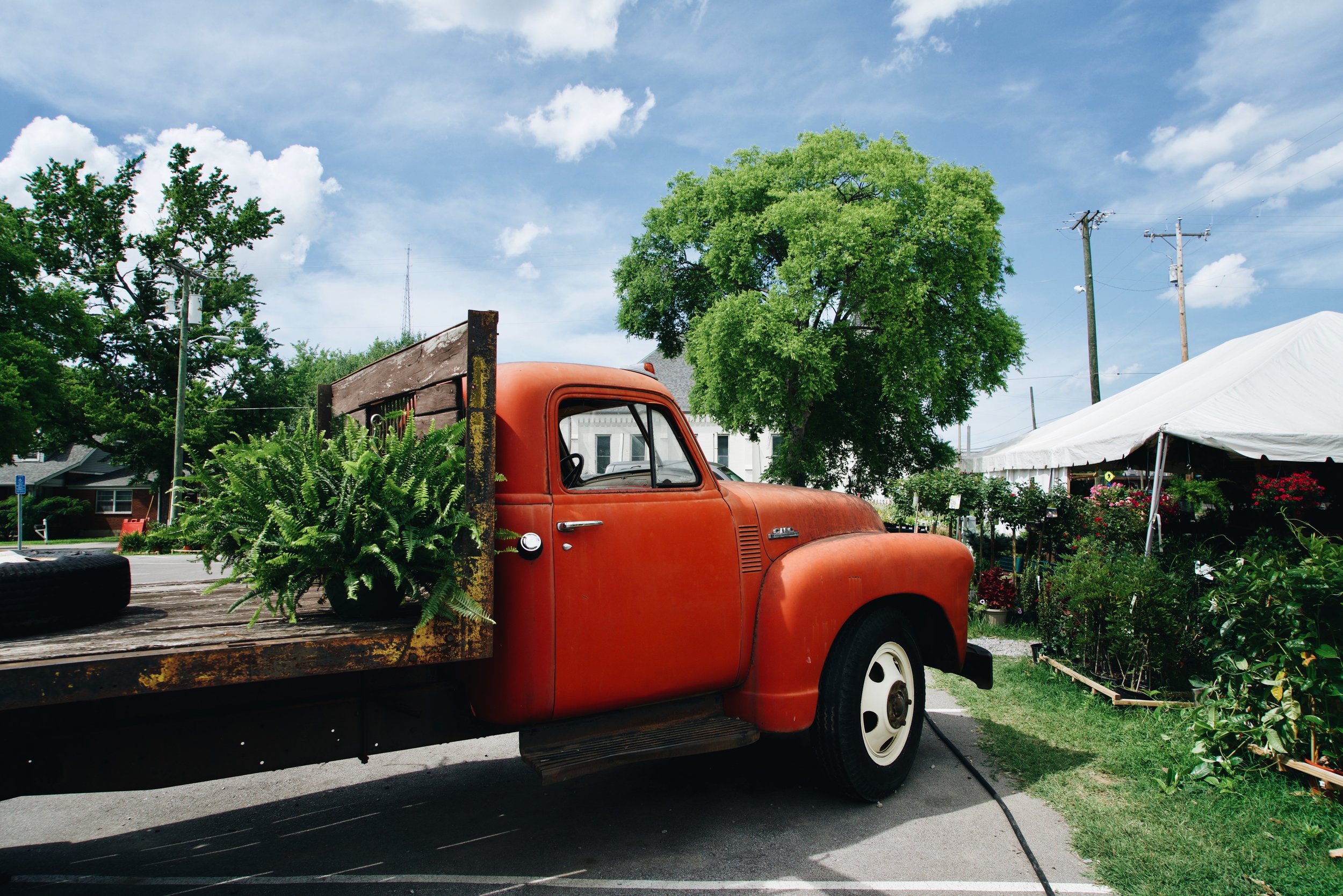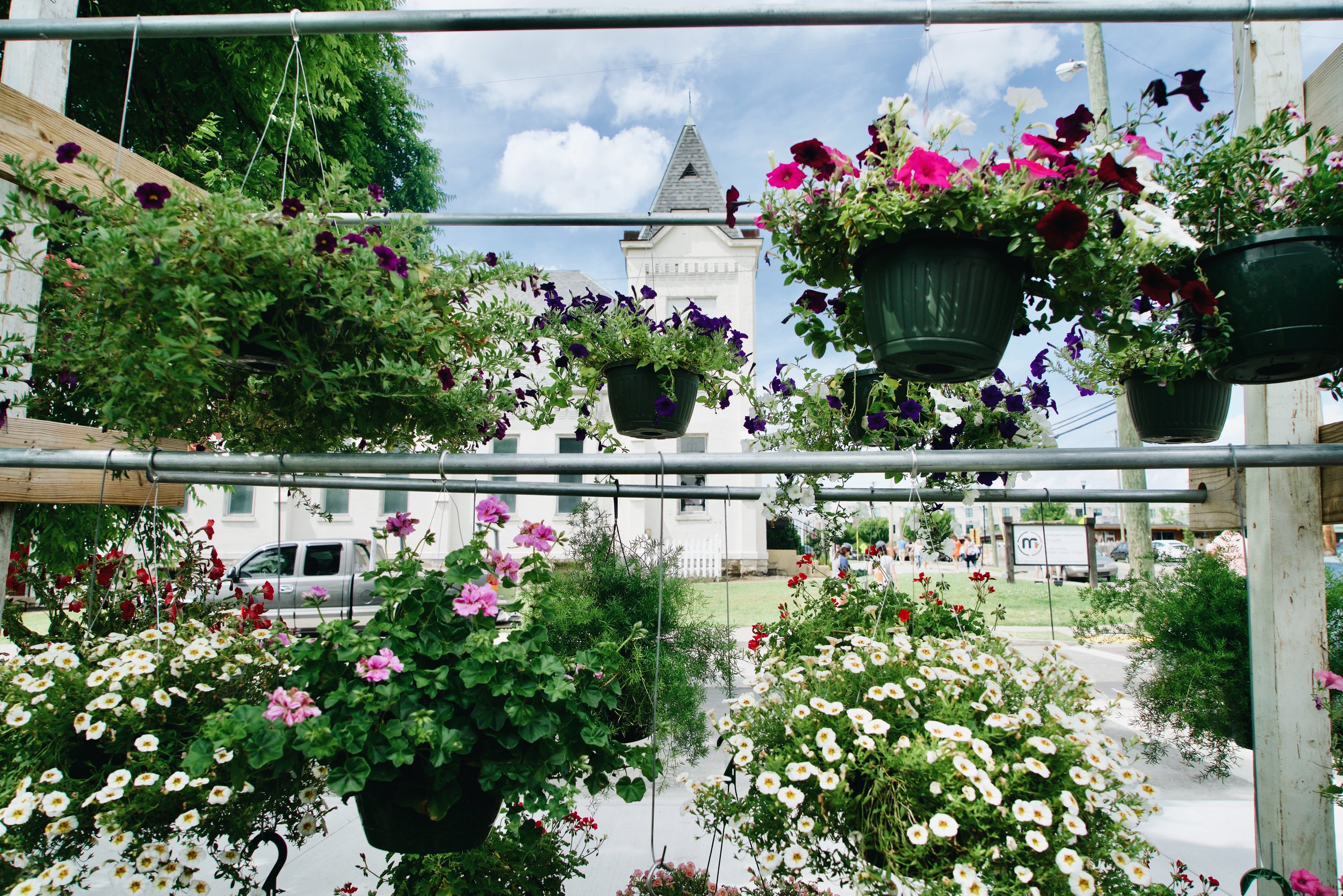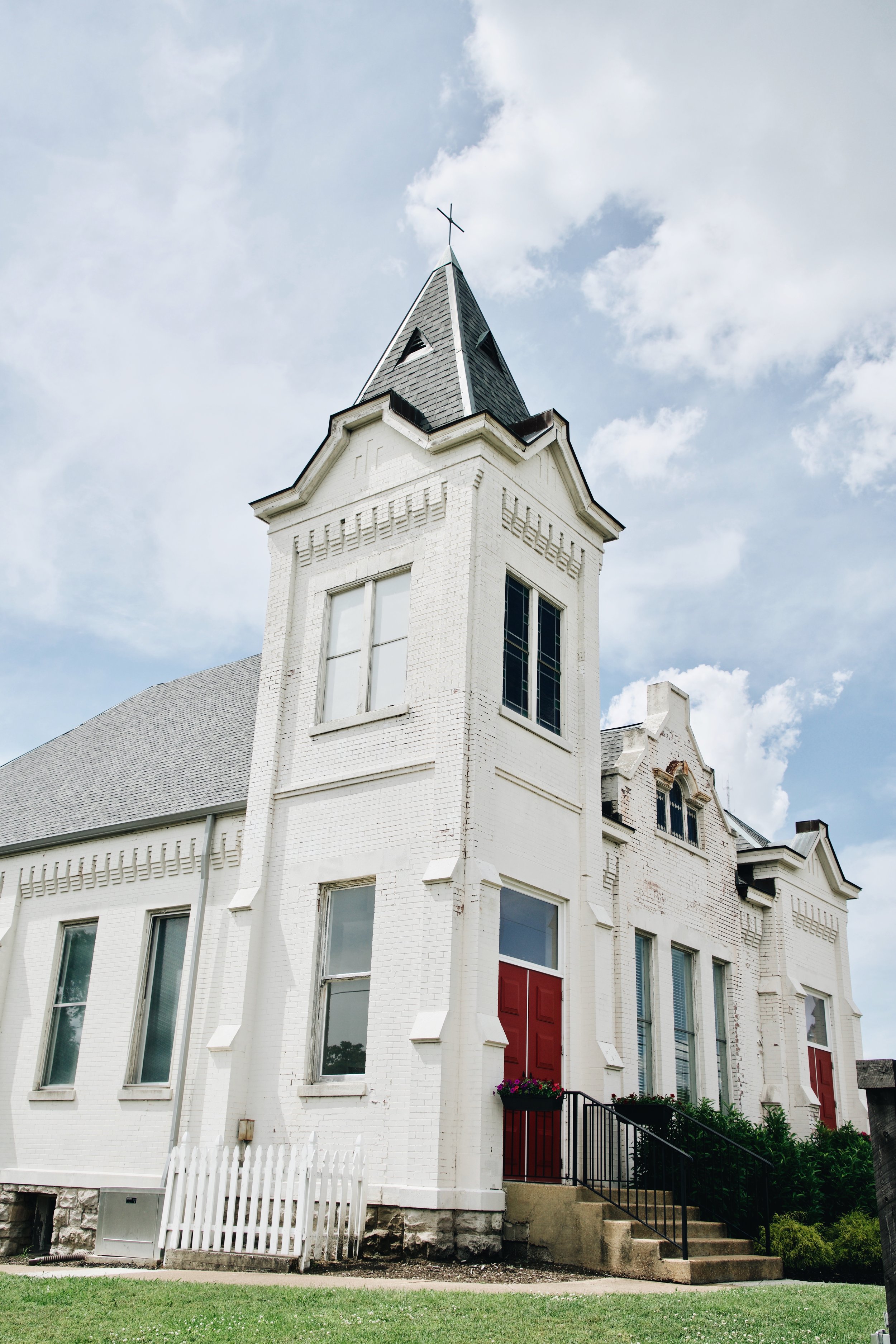 And of course, downtown is a must! I think this is the loudest city I've ever been to- there is music playing everywhere you turn! Most of the restaurants had a different band playing on every story. Bring some cash to tip and you can request any song you like!