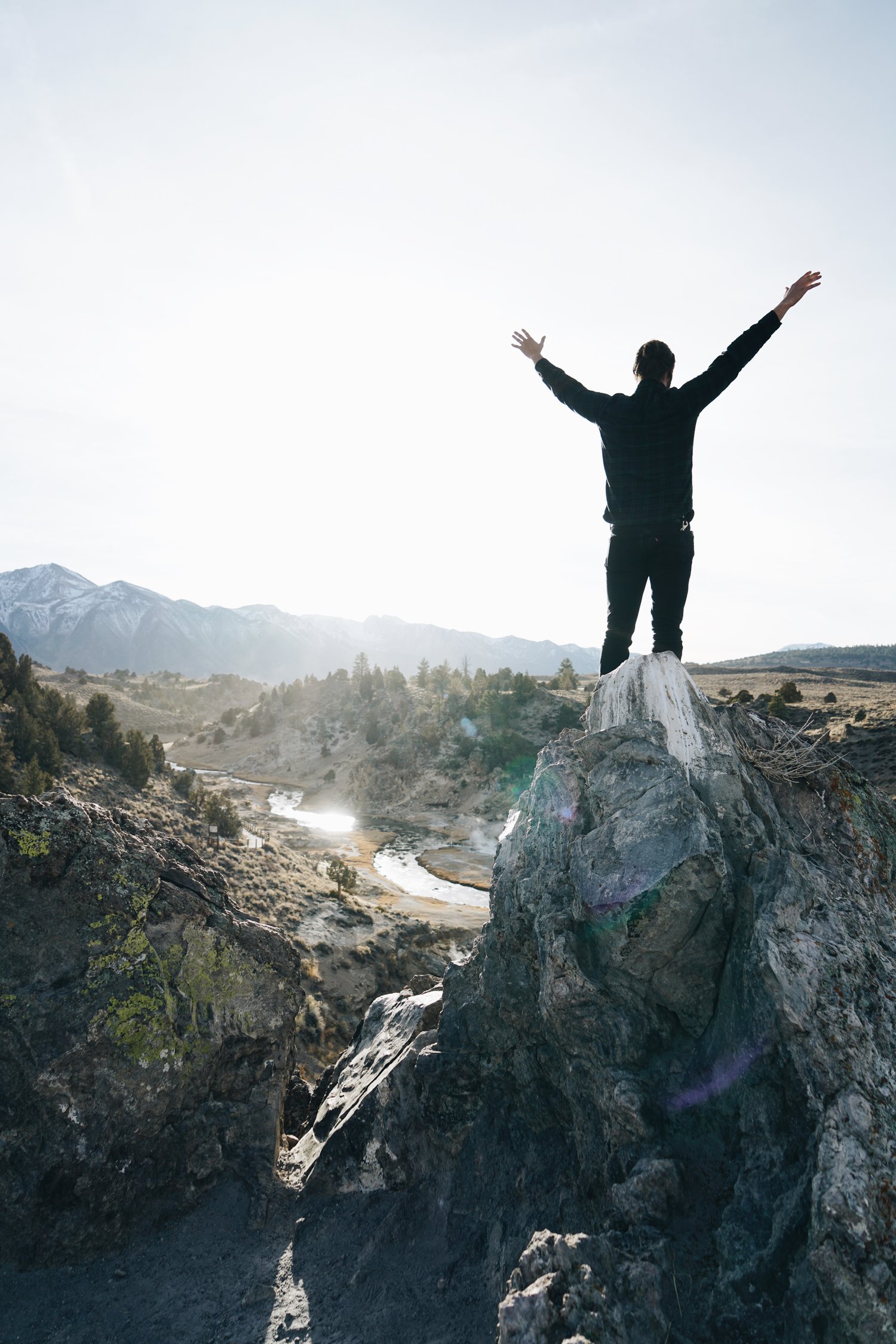 What better way to enjoy a three day weekend than go on a road trip! We spent our last day of 2017 and first of 2018 in beautiful Mammoth Lakes, California. 
We stopped in Lone Pine to take in this epic view and in Bishop for some delicious bread and sandwiches from Schat's Bakery.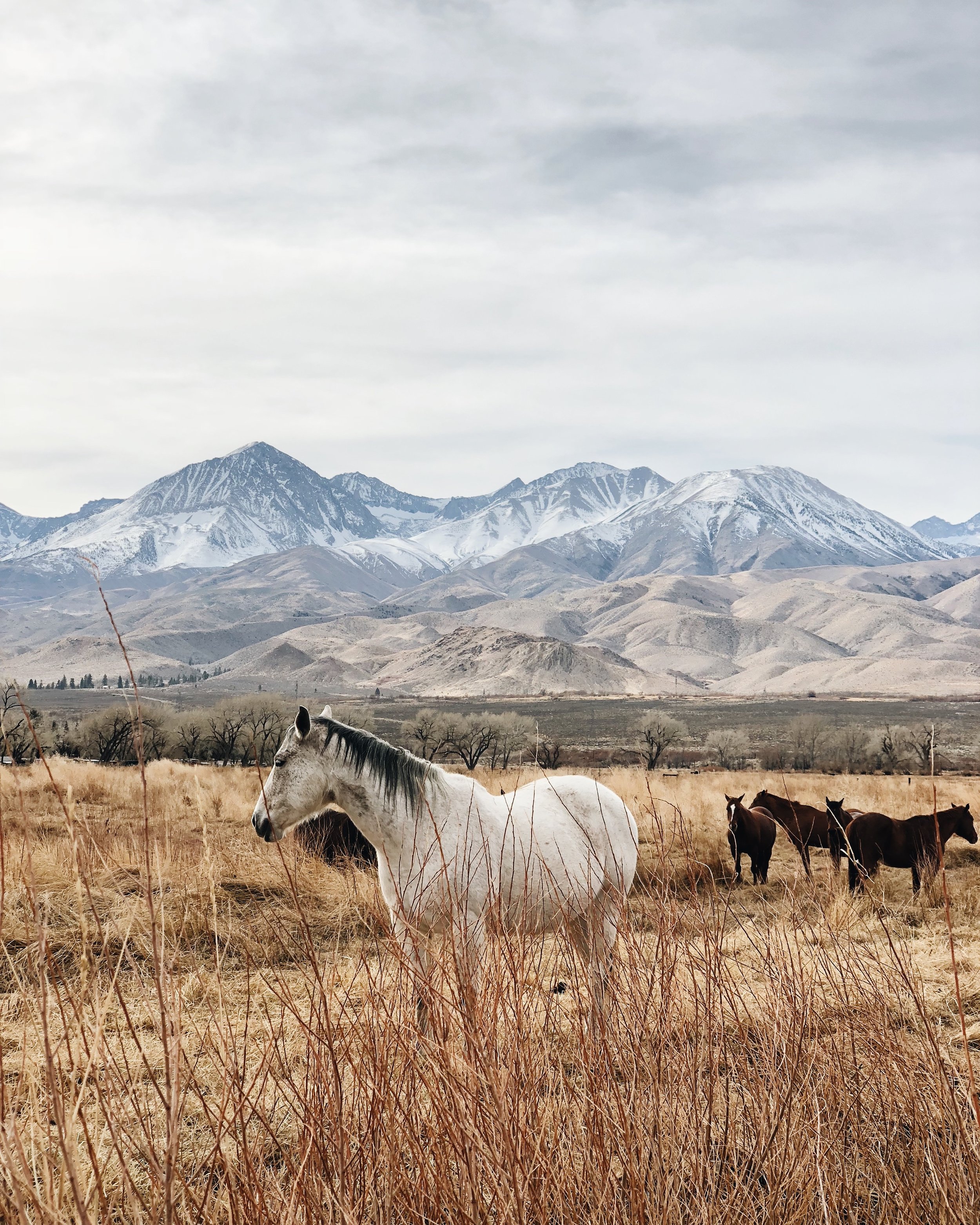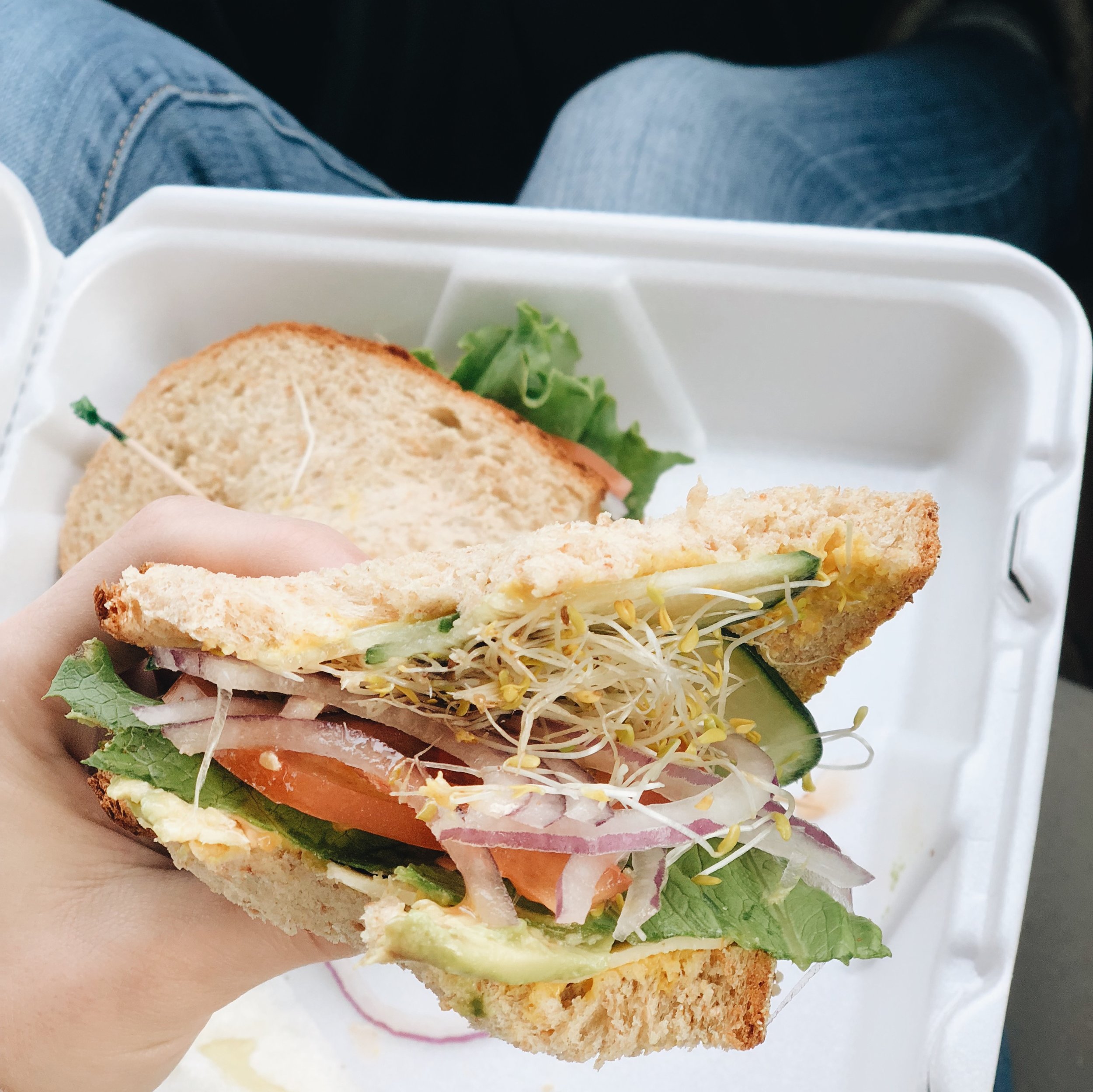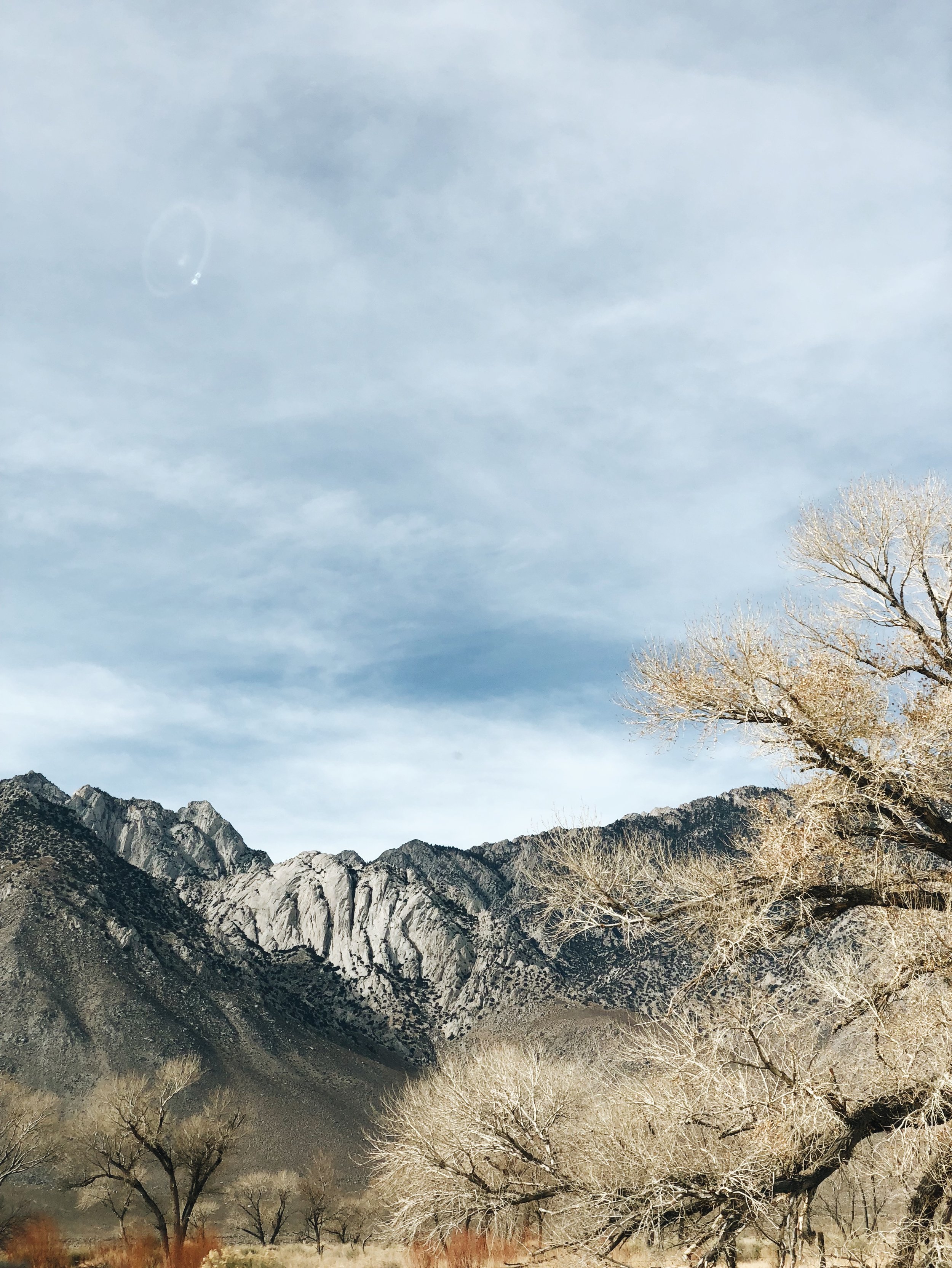 Mammoth makes for an easy drive to the mountains because there are no windy roads! It's a straight shot on 395 almost the whole time.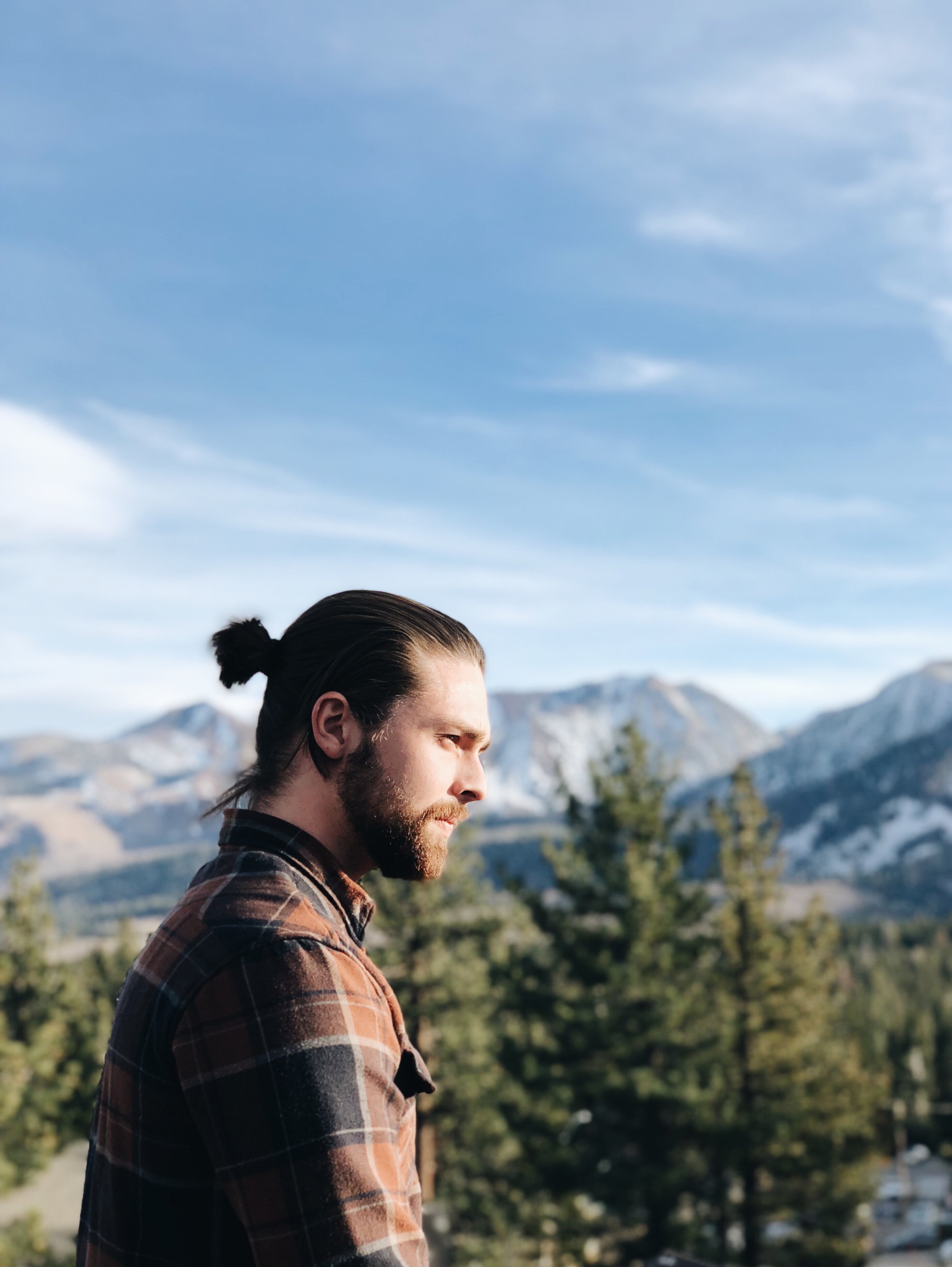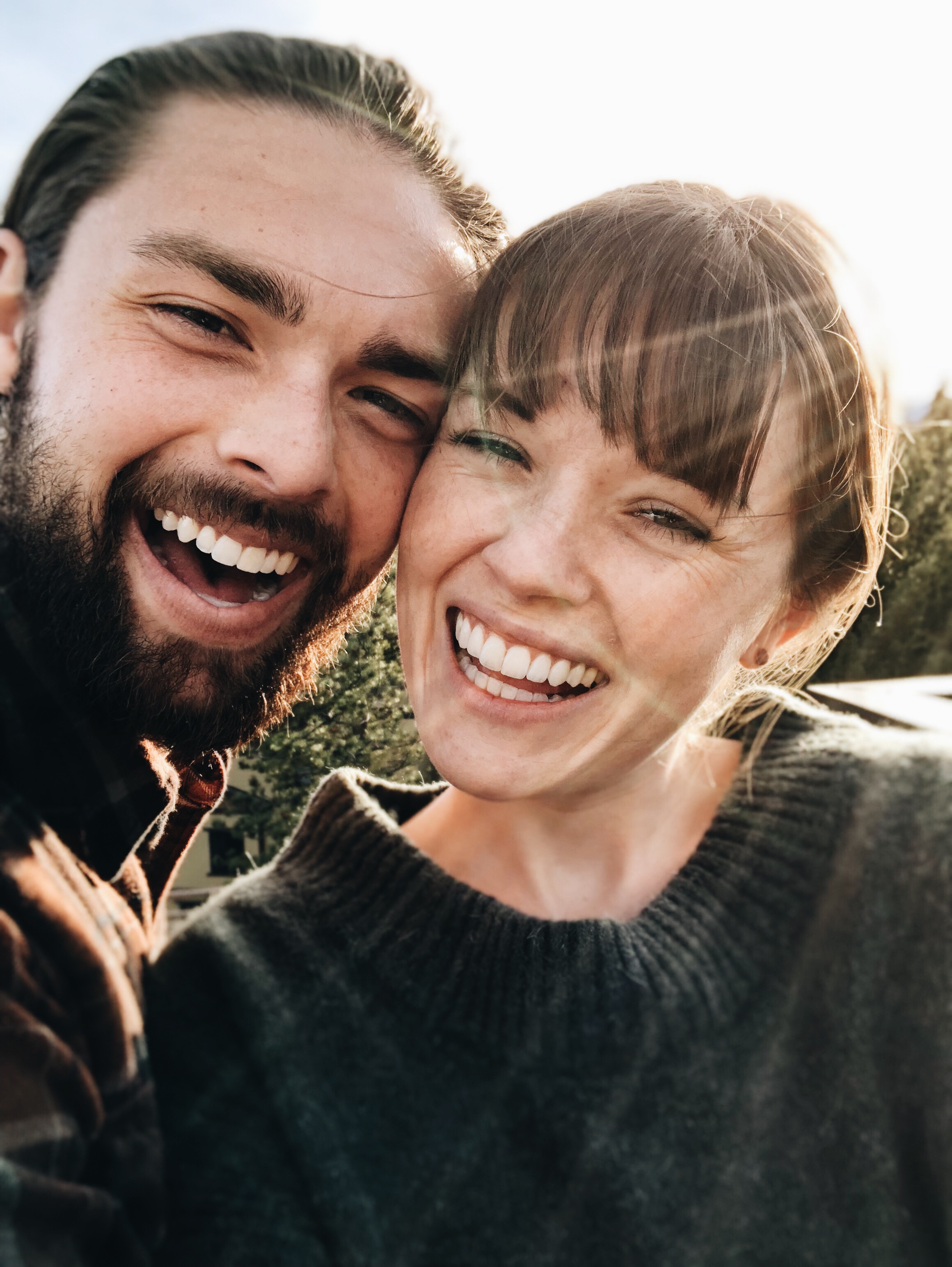 We drove to a couple different lakes that were frozen over, and we even ran into some people ice skating!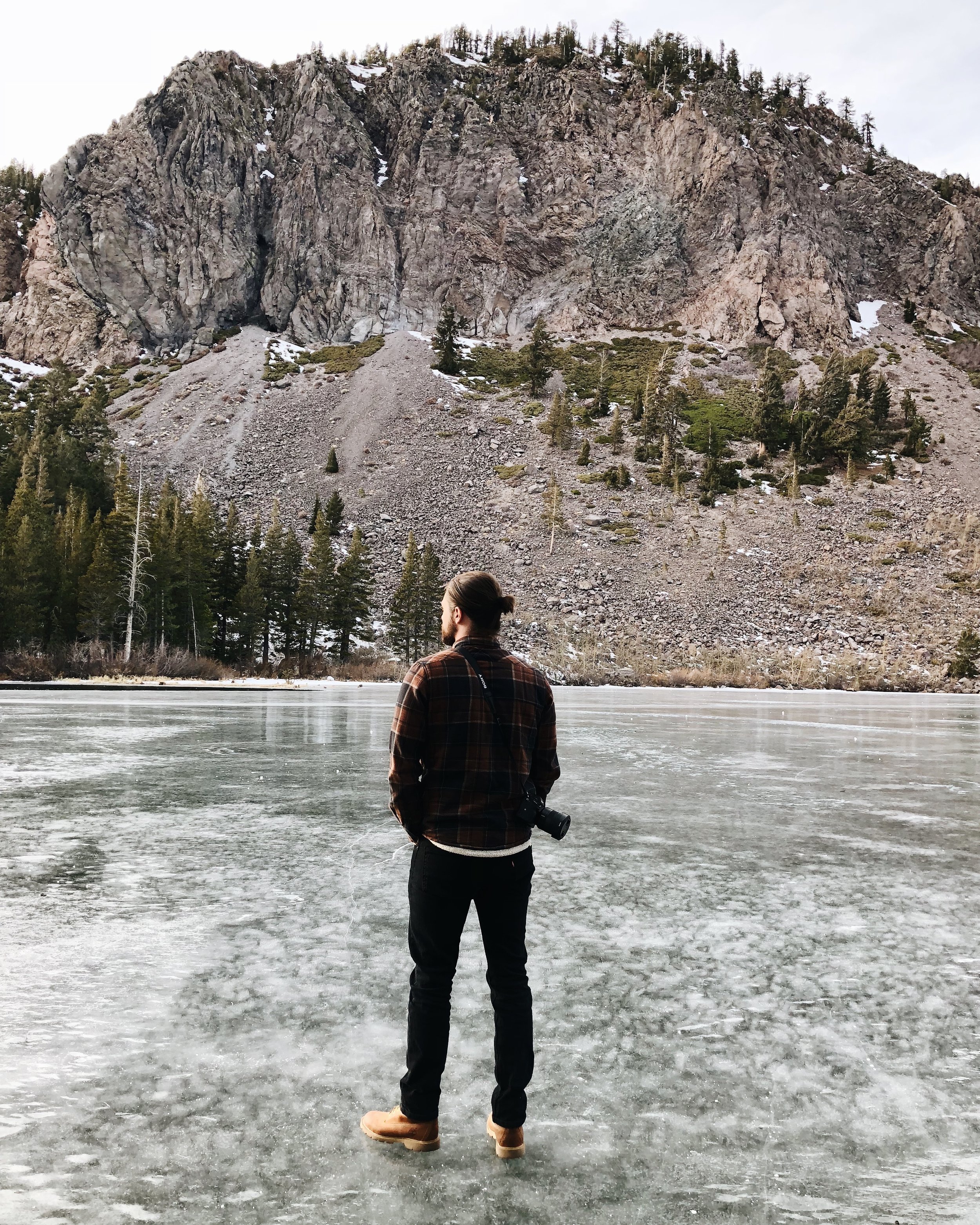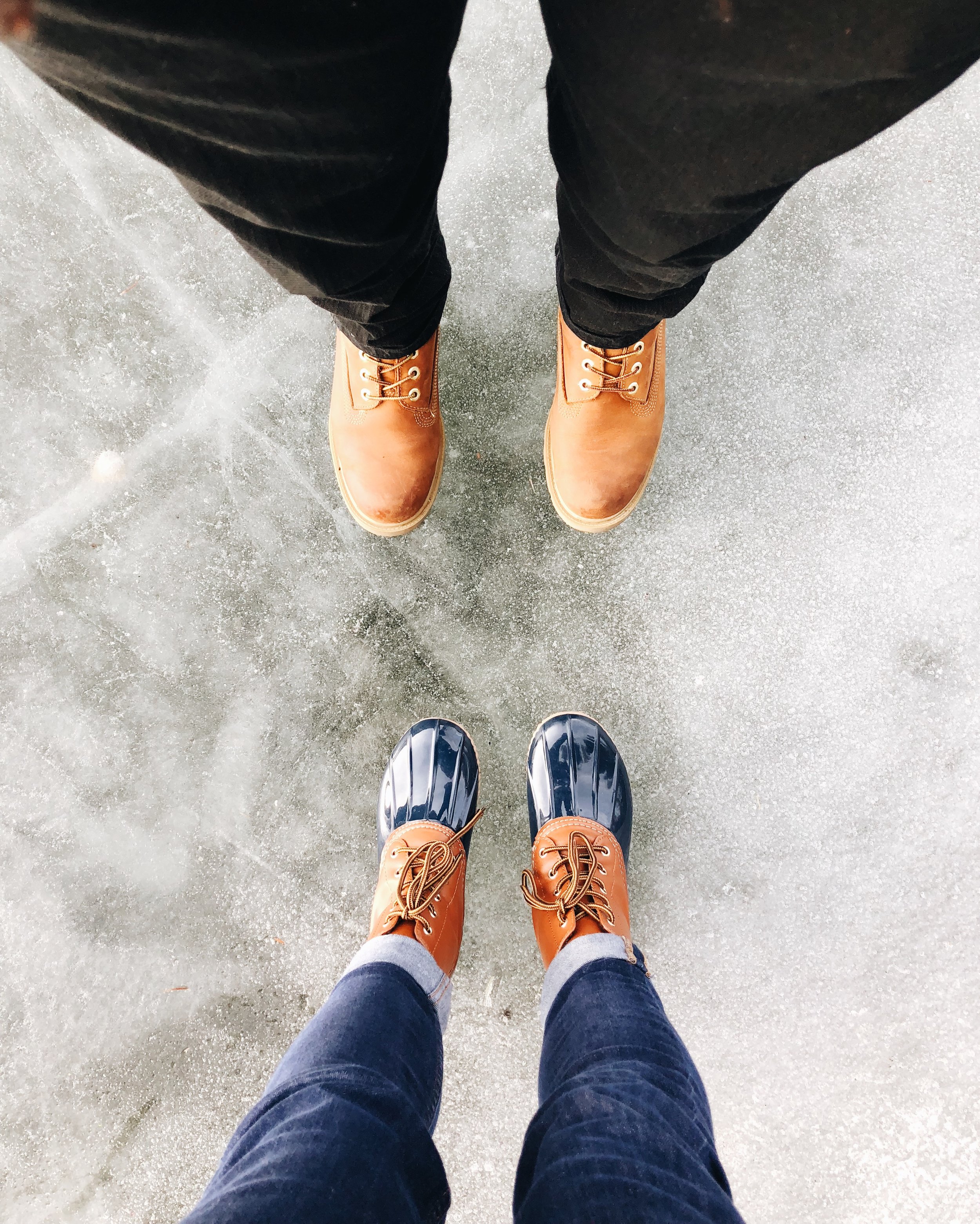 There are so many lakes to see, and the drives are the kind that make you want to blast Fleet Foxes and take it all in. We drove about 30 minutes to the little town of Lee Vining and Mono Lake and slowly made our way back on the scenic route.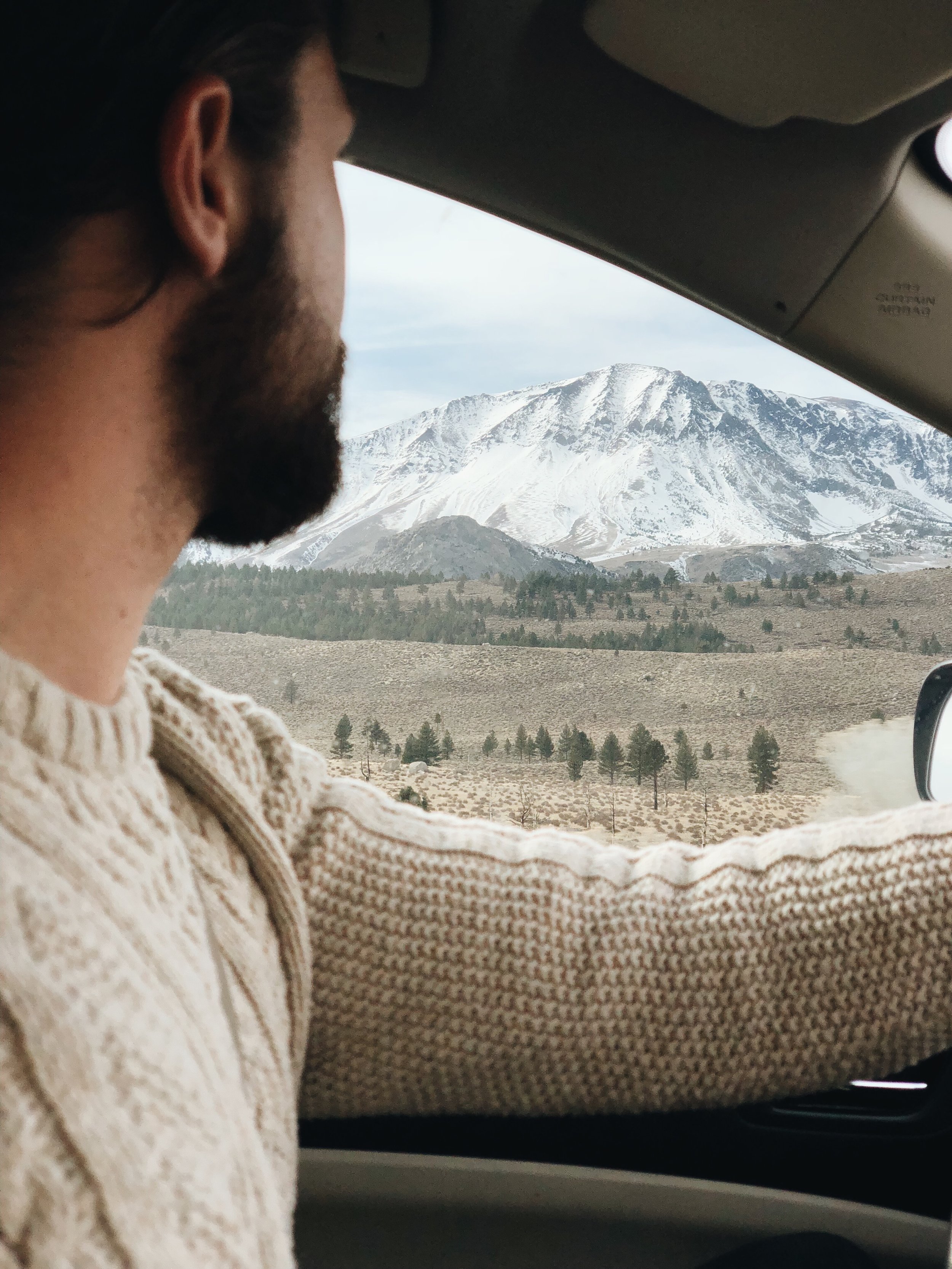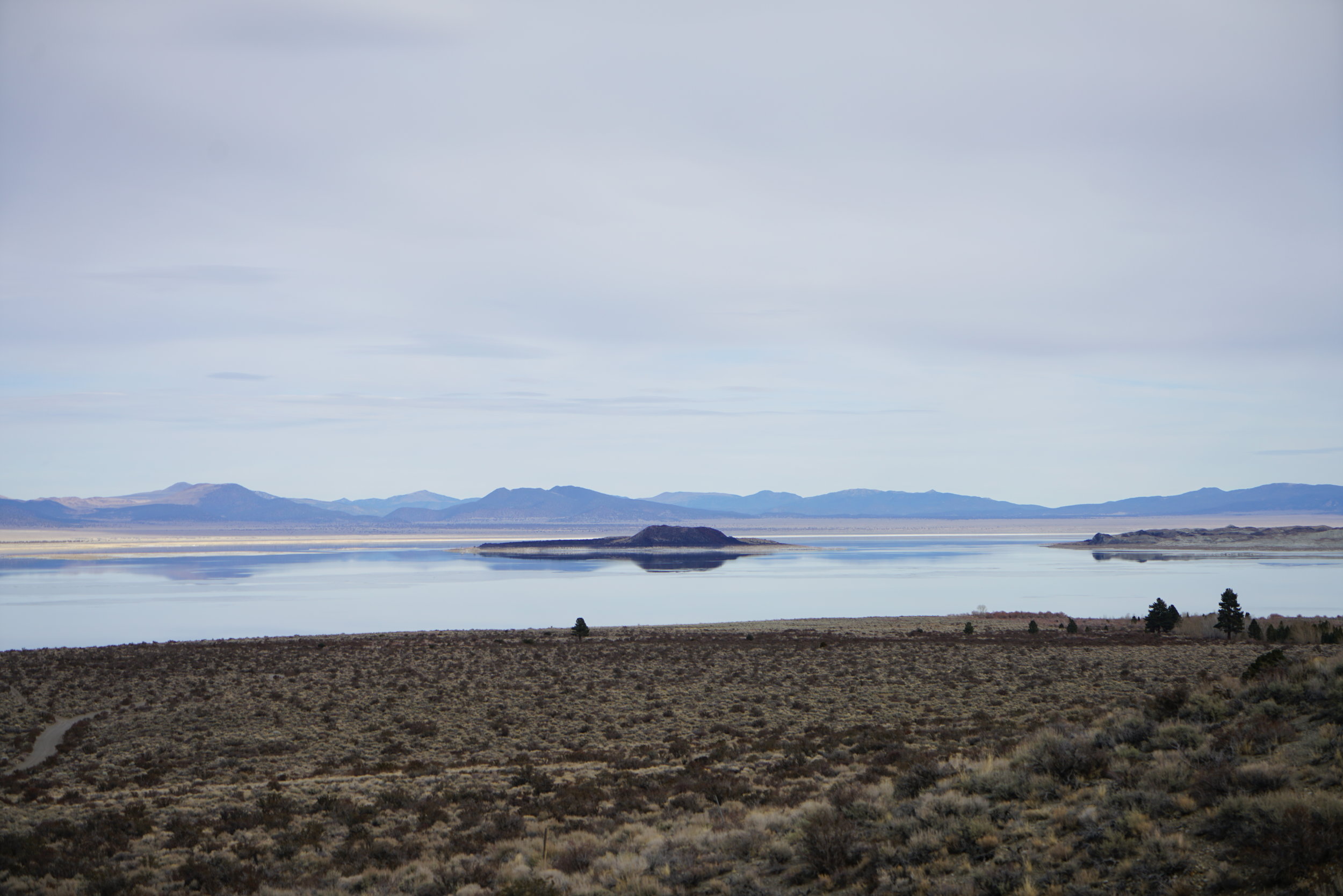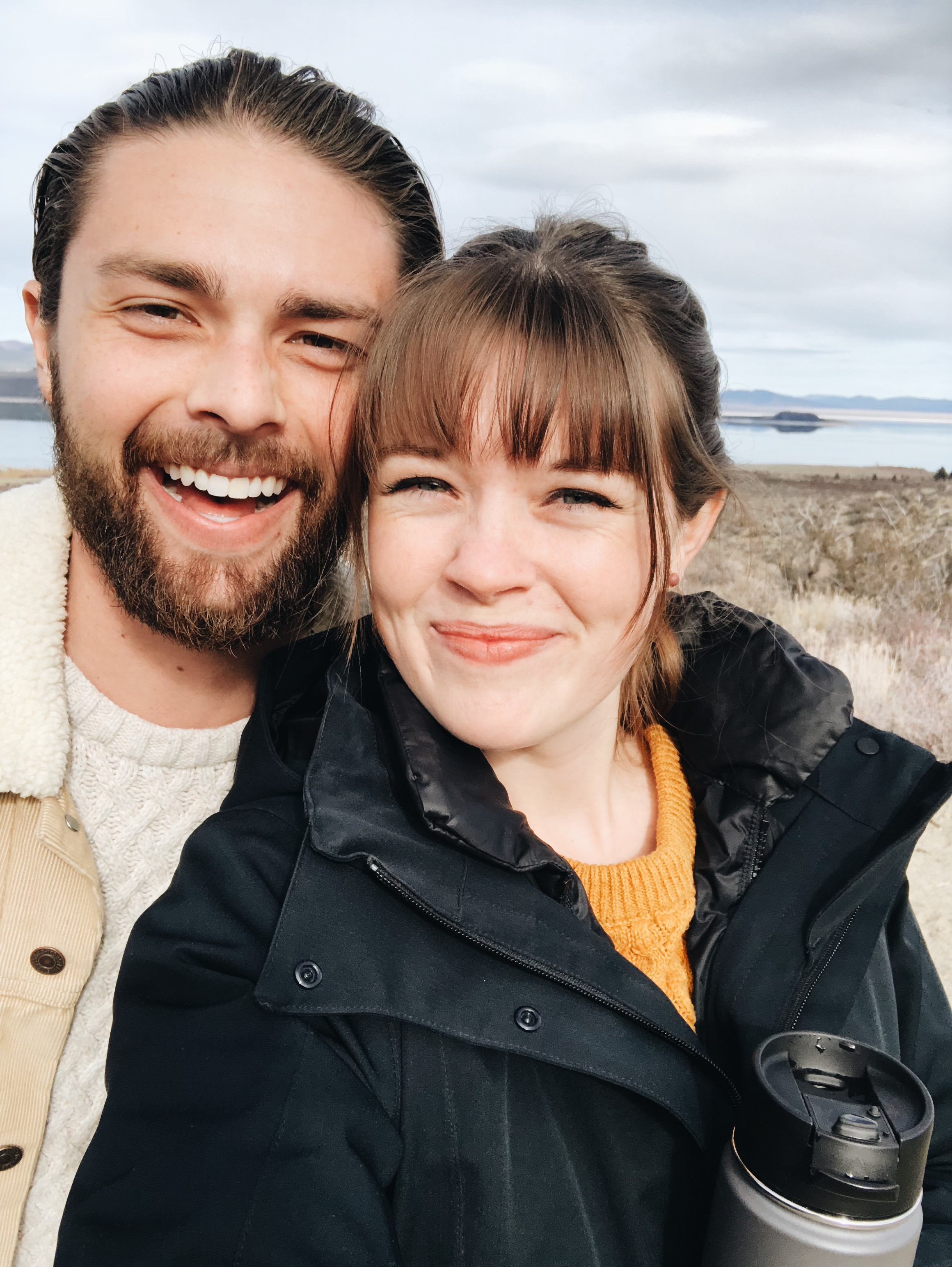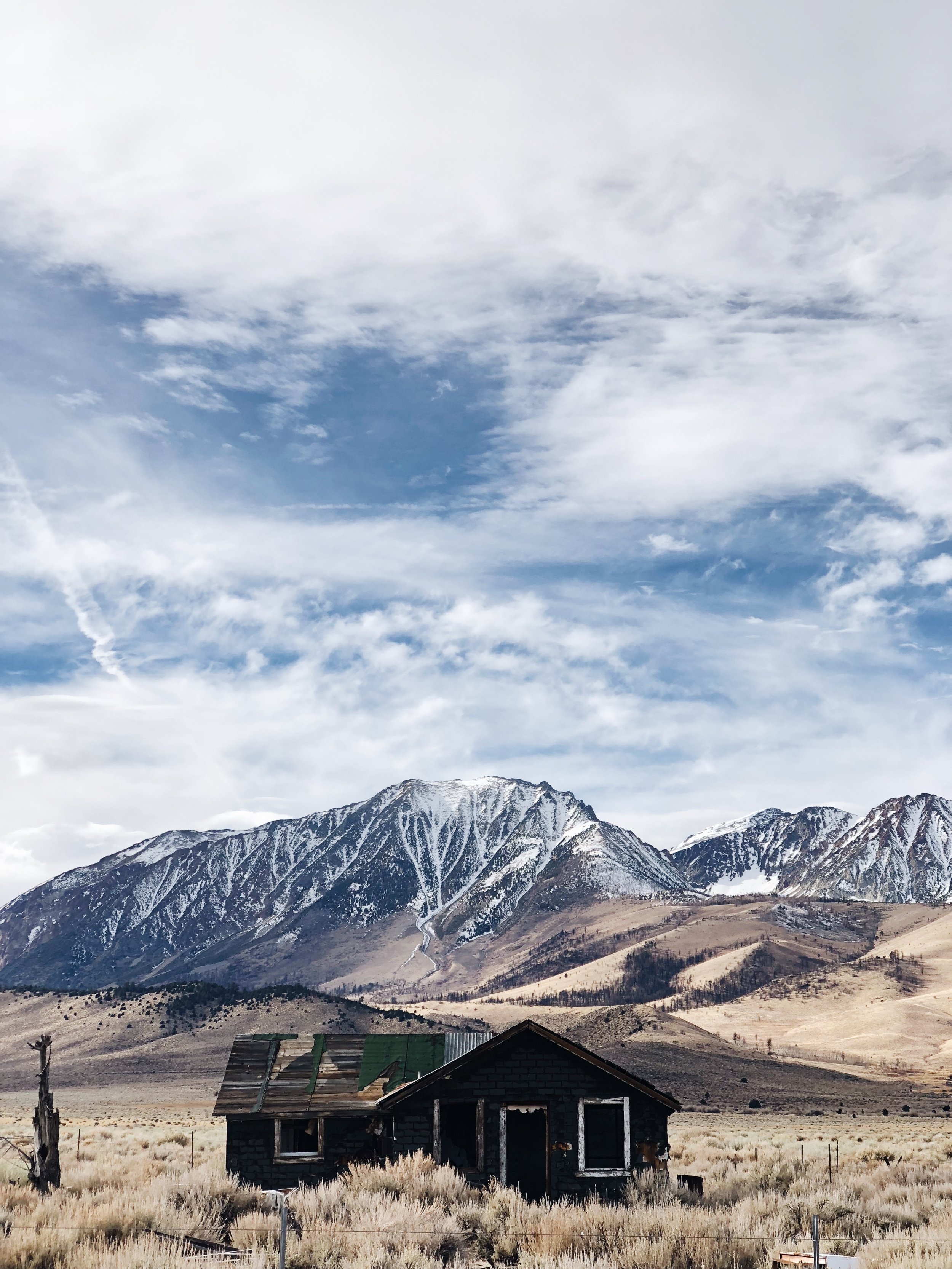 On the way back from Mono Lake, we took the June Lake loop. This detour is so worth it: beautiful valleys, rivers, and forest.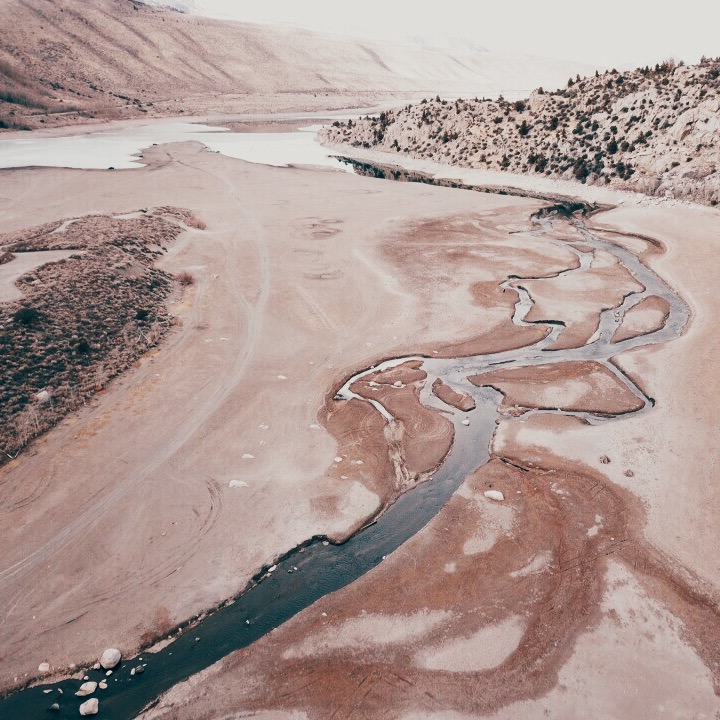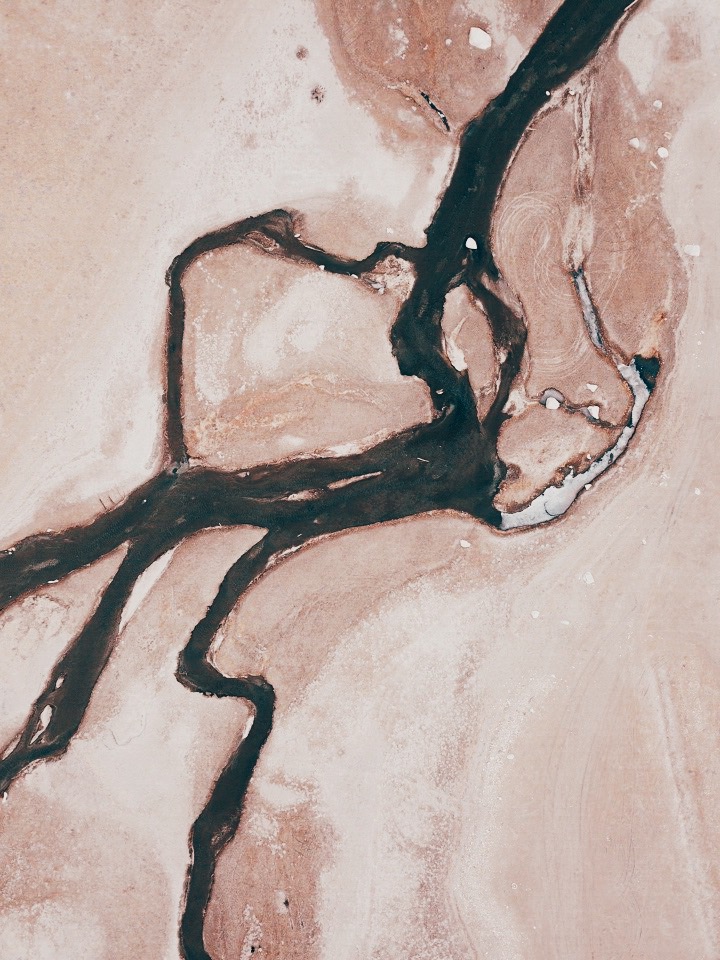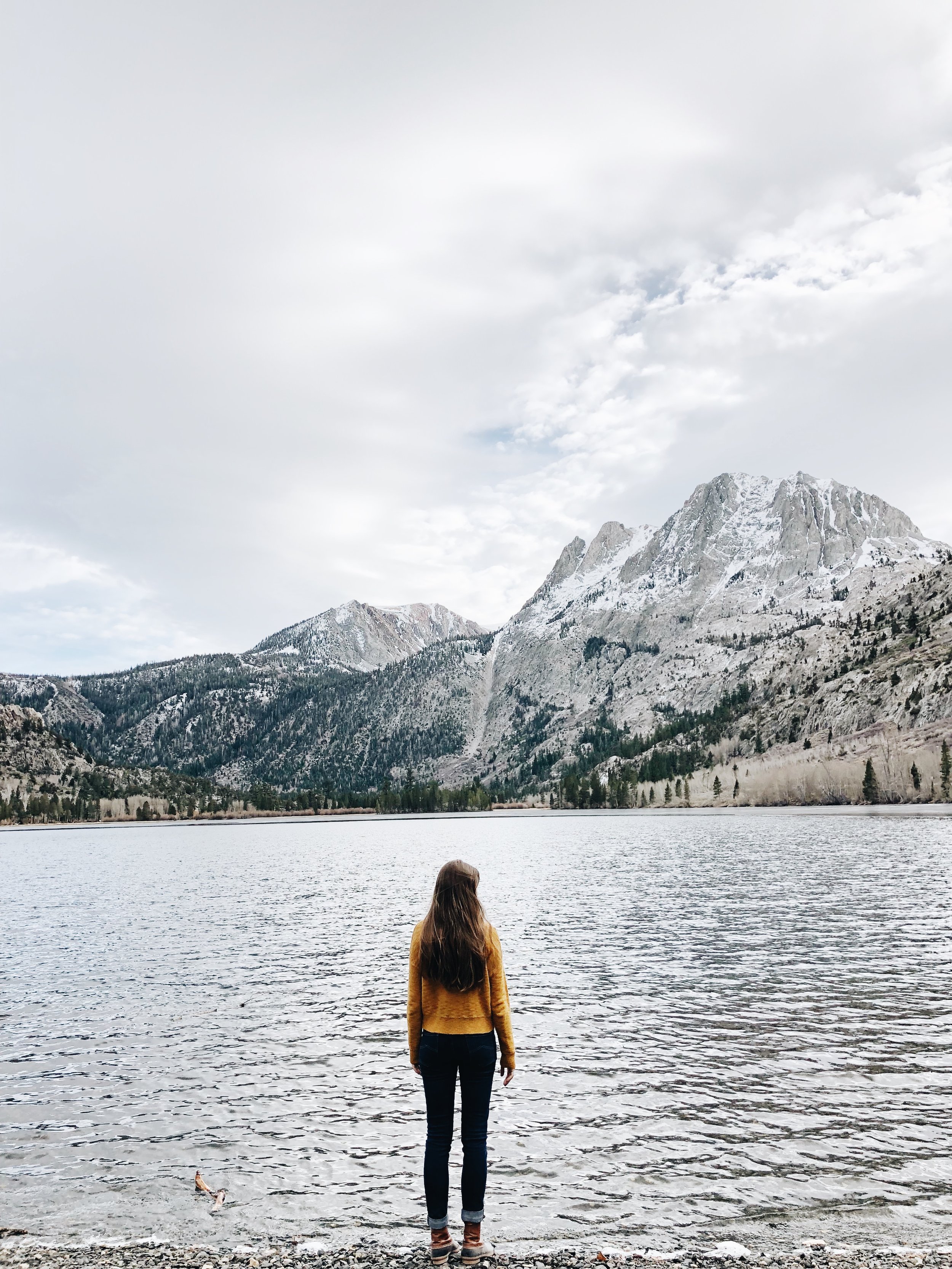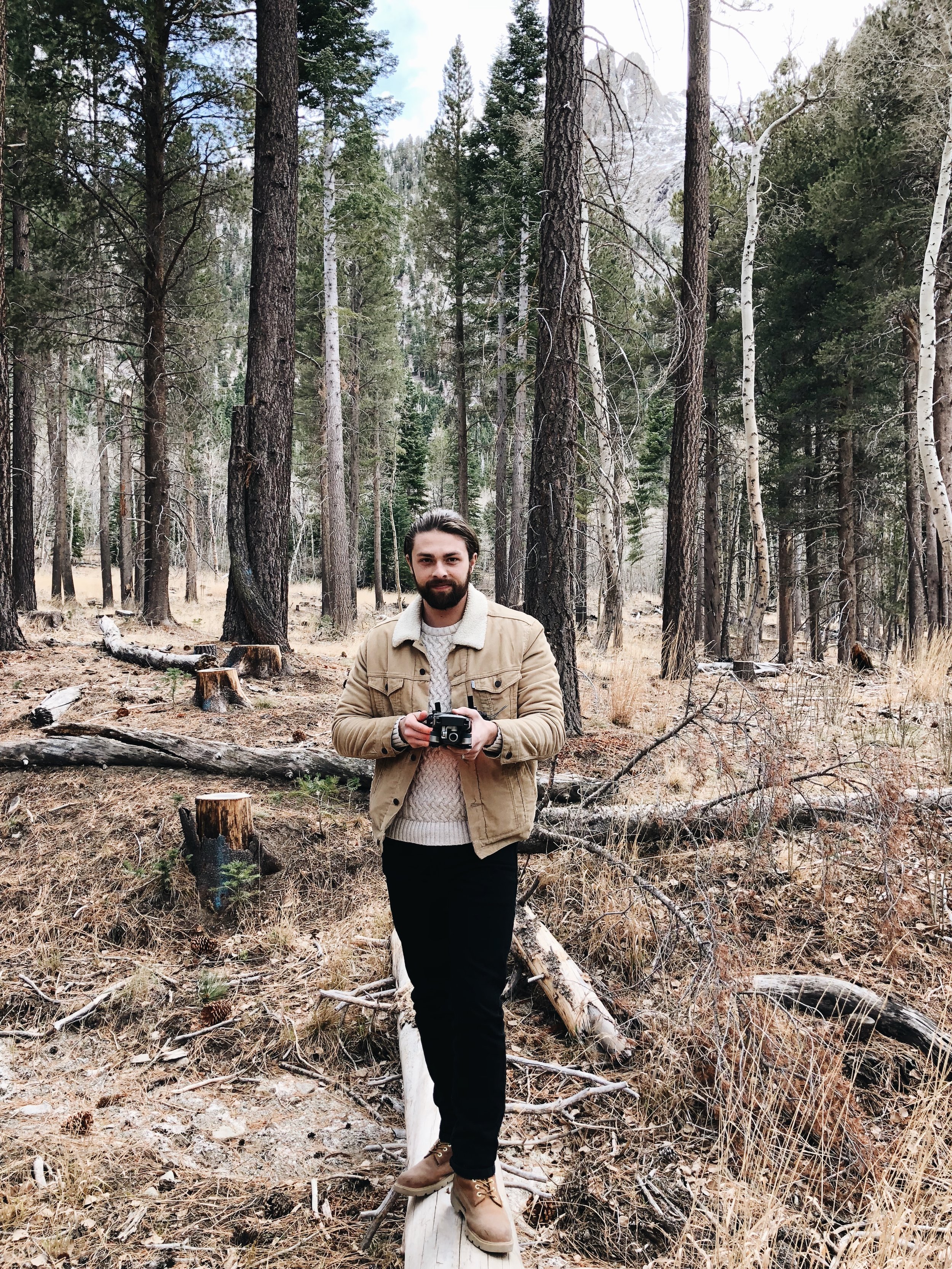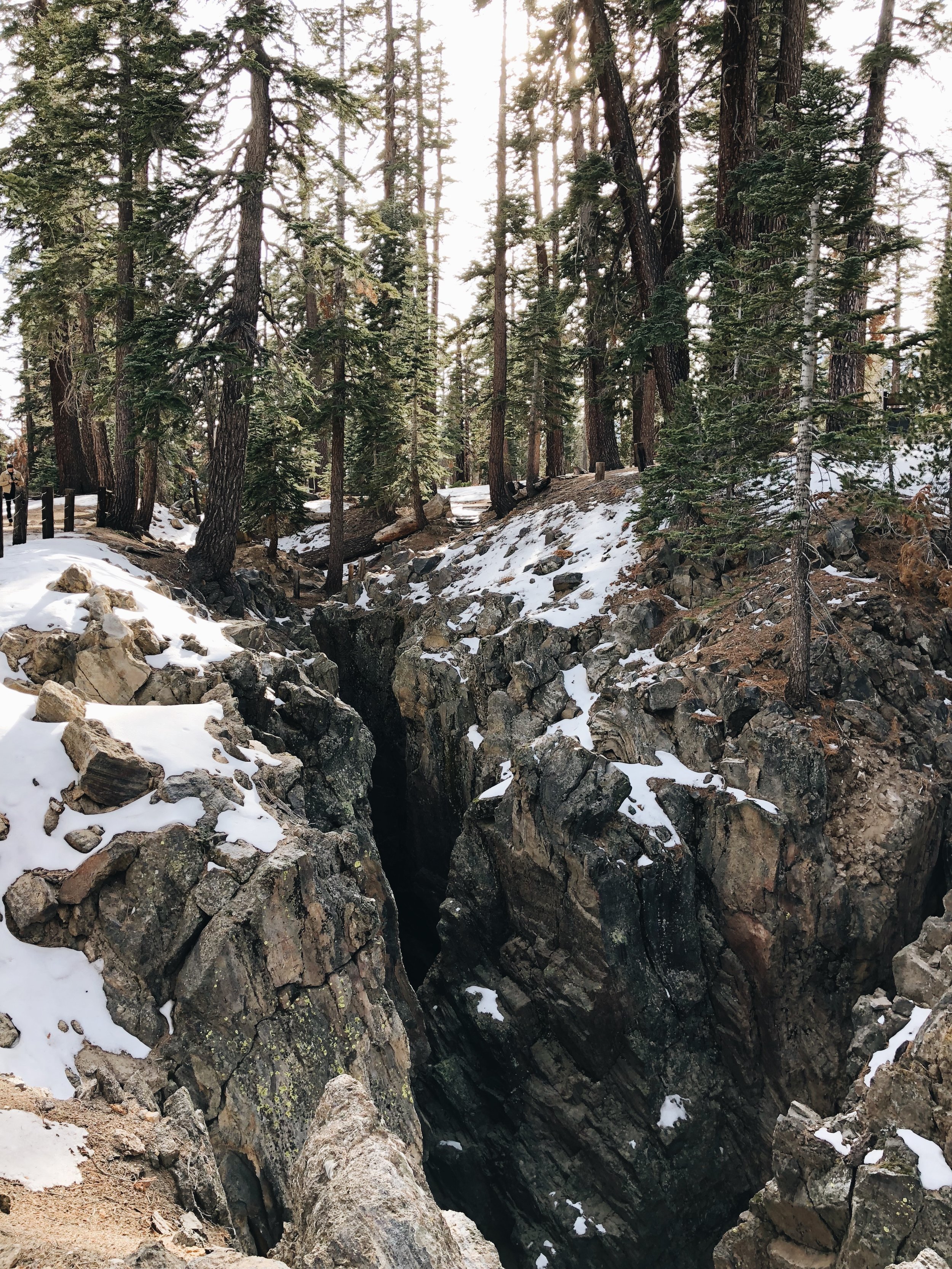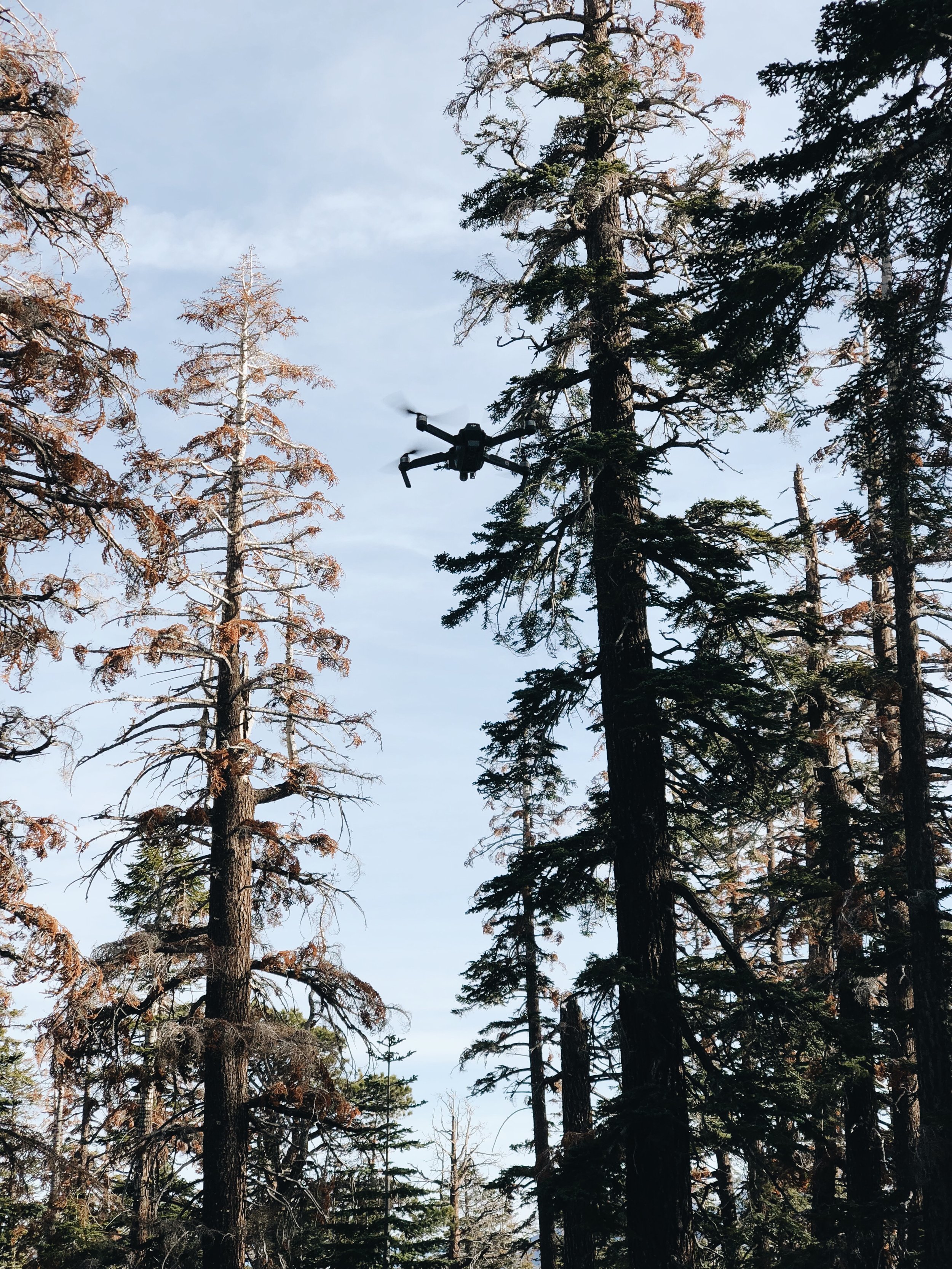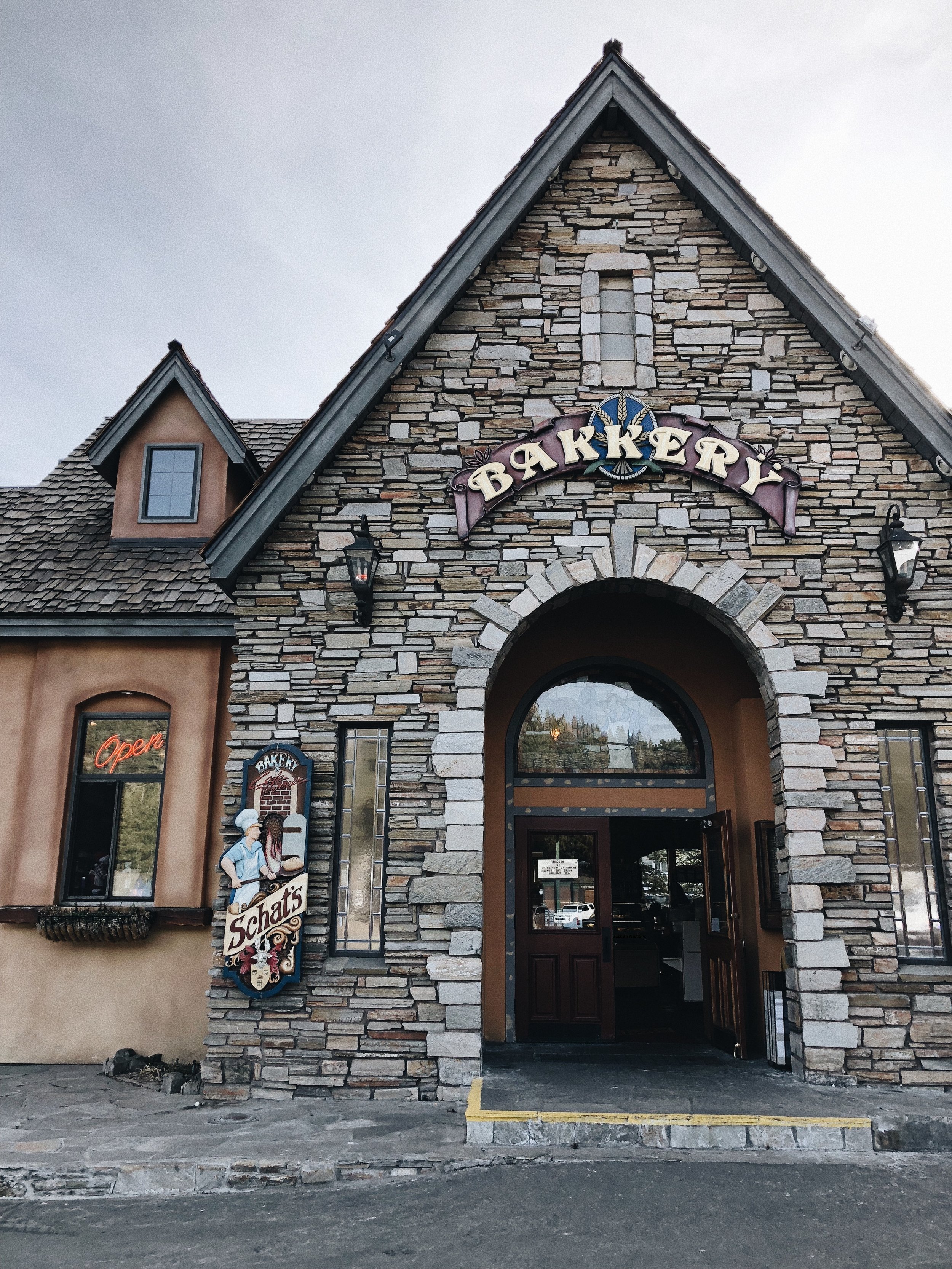 This was my favorite location on this trip- it's like a jacuzzi + river! Hot springs feed into the river making certain areas of it ideal for swimming on a cold day.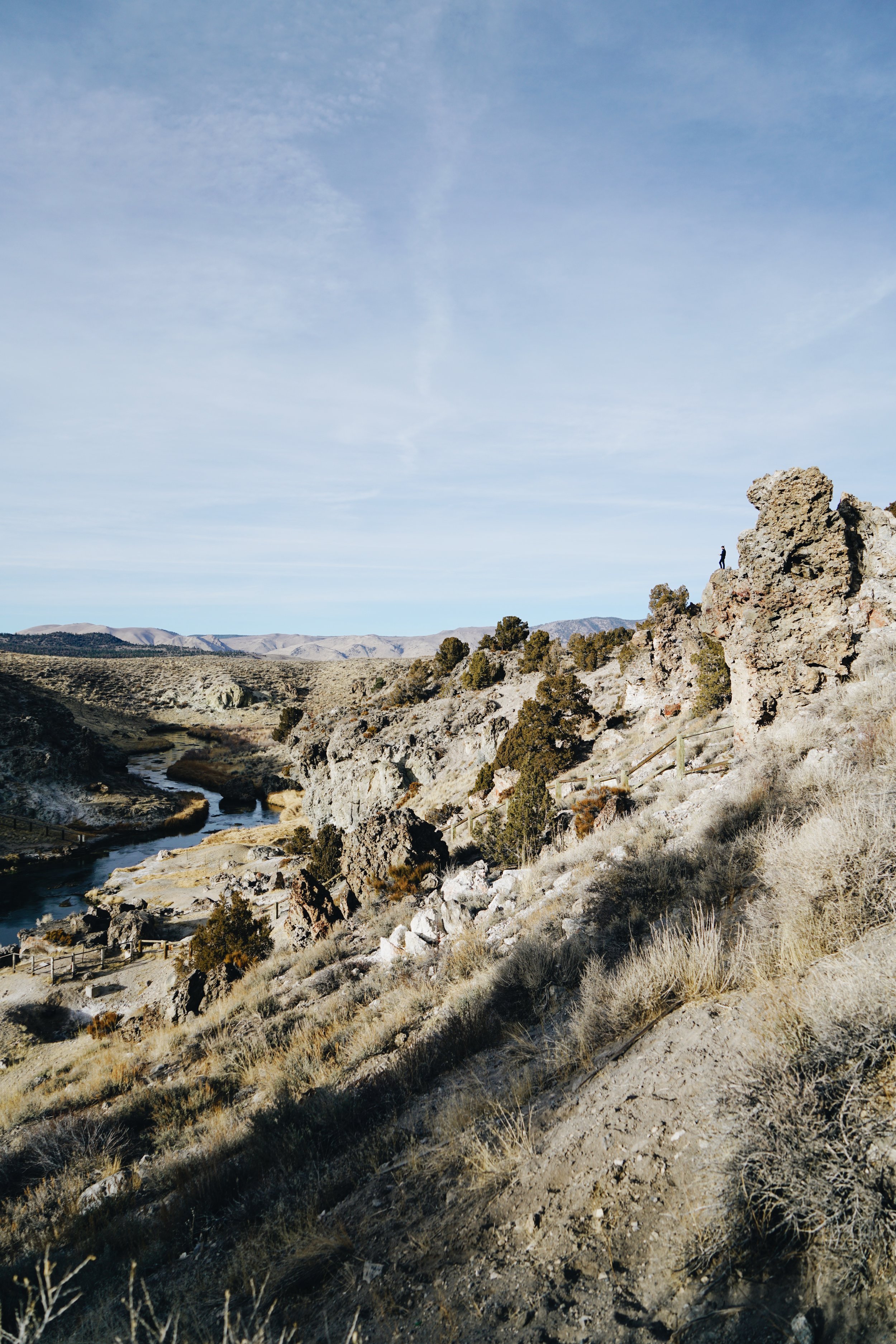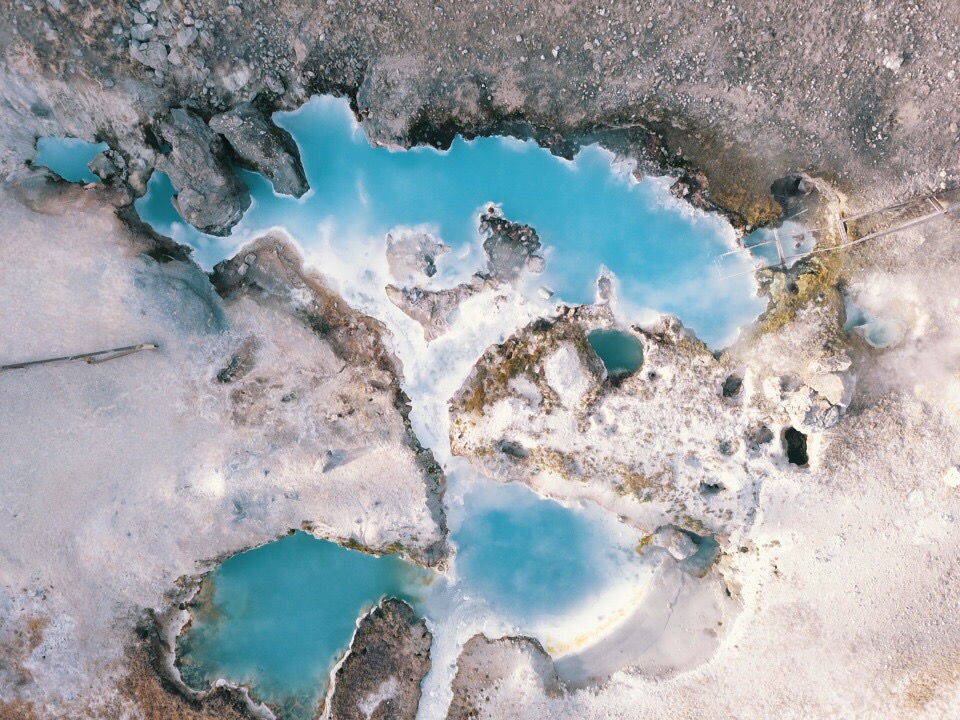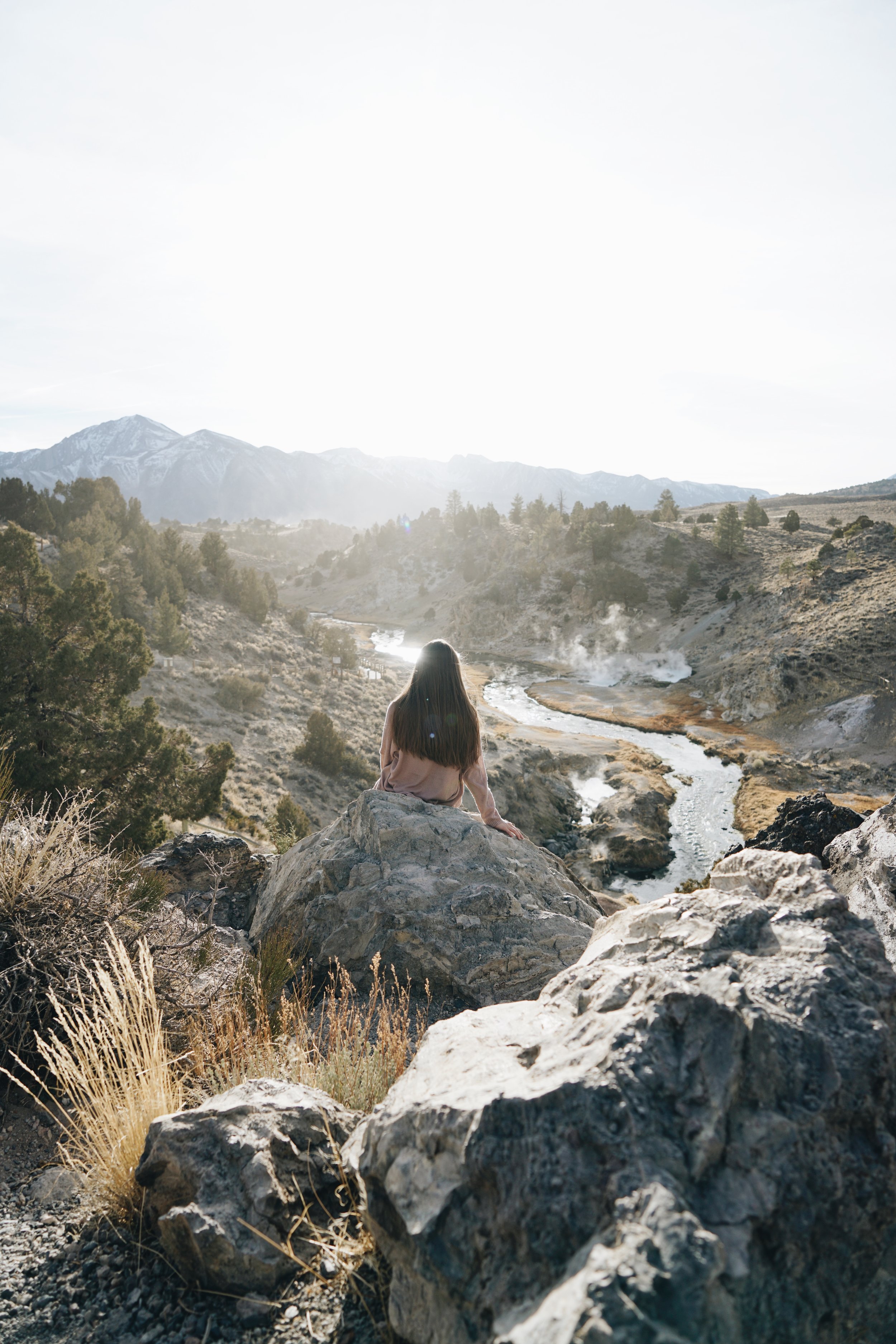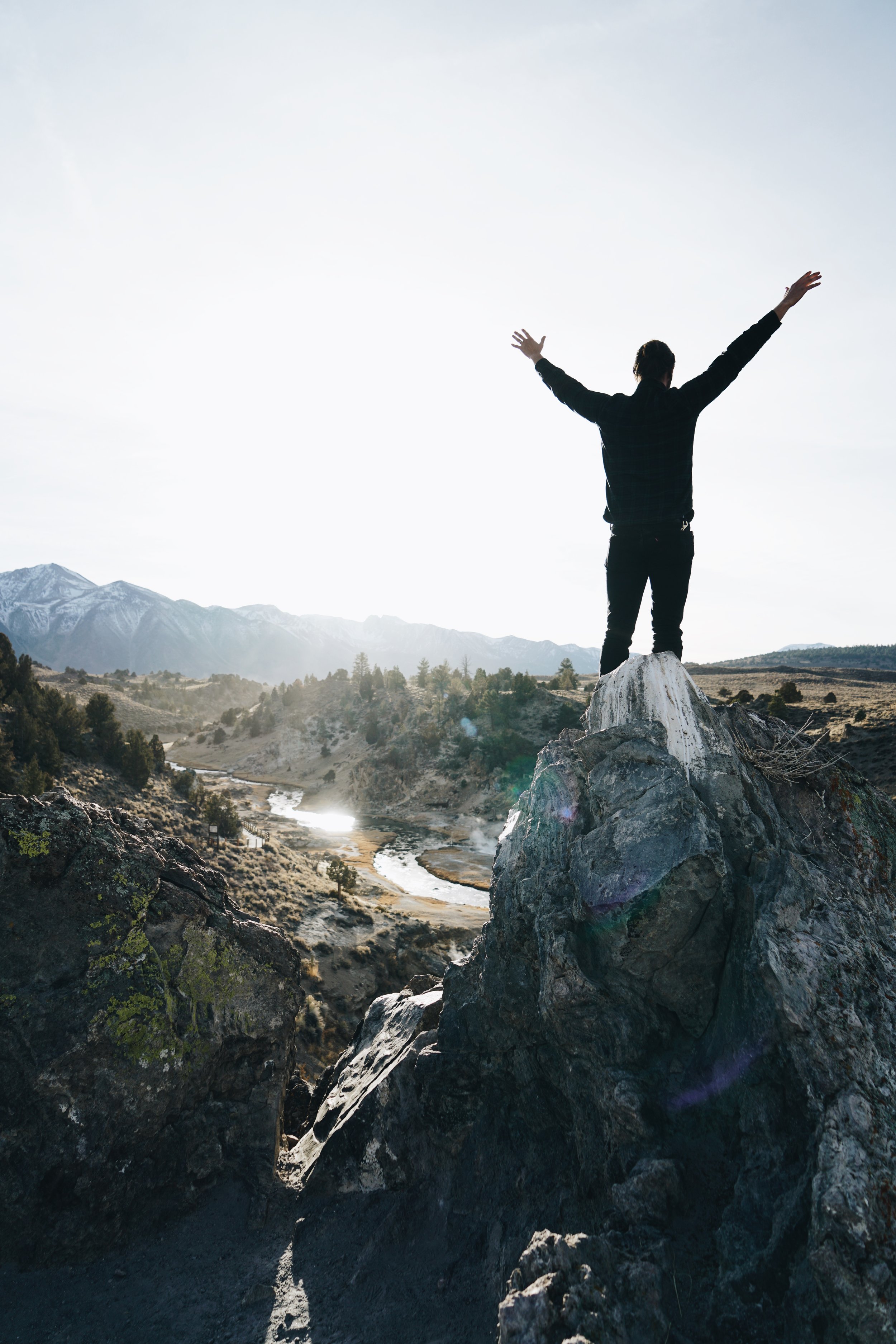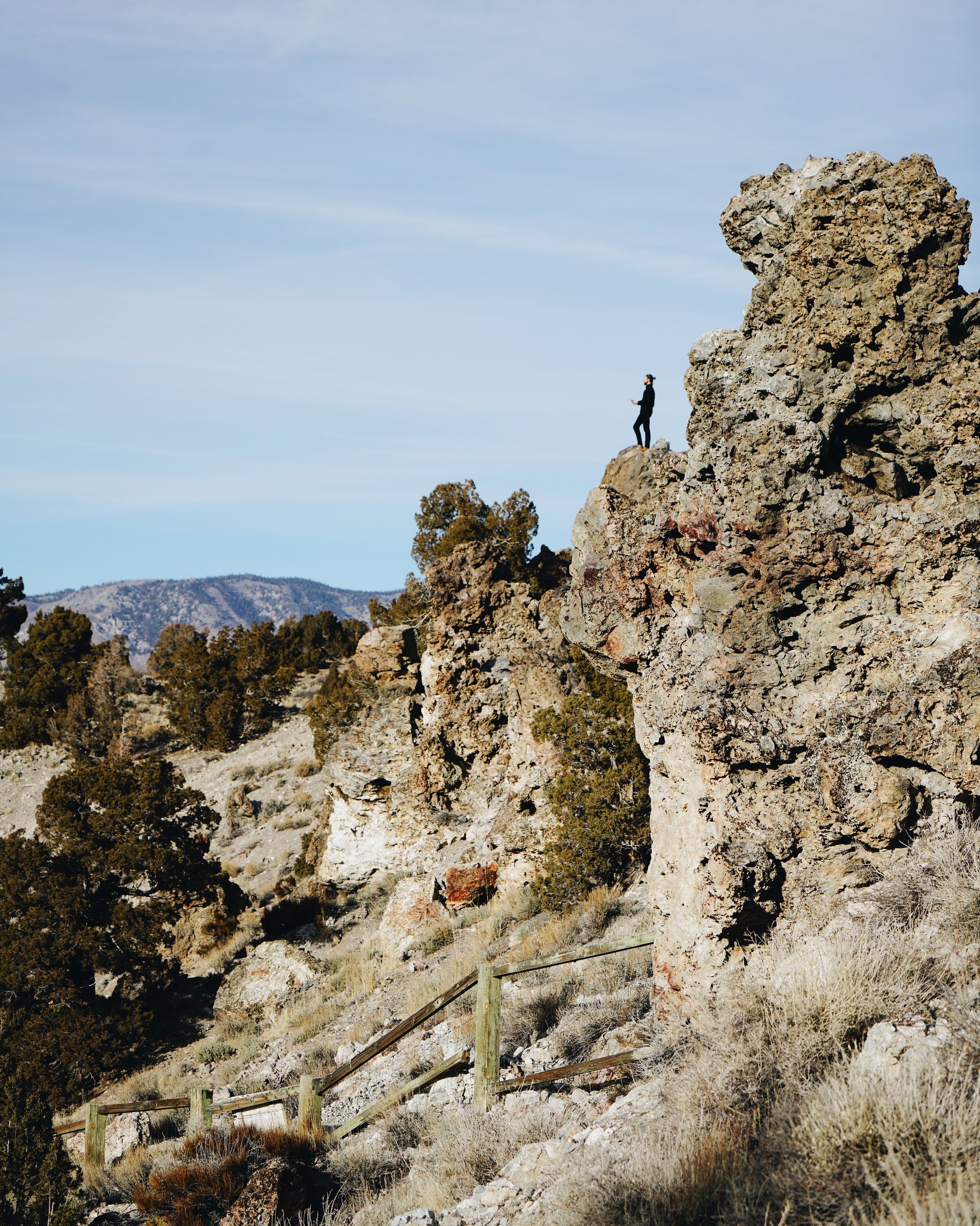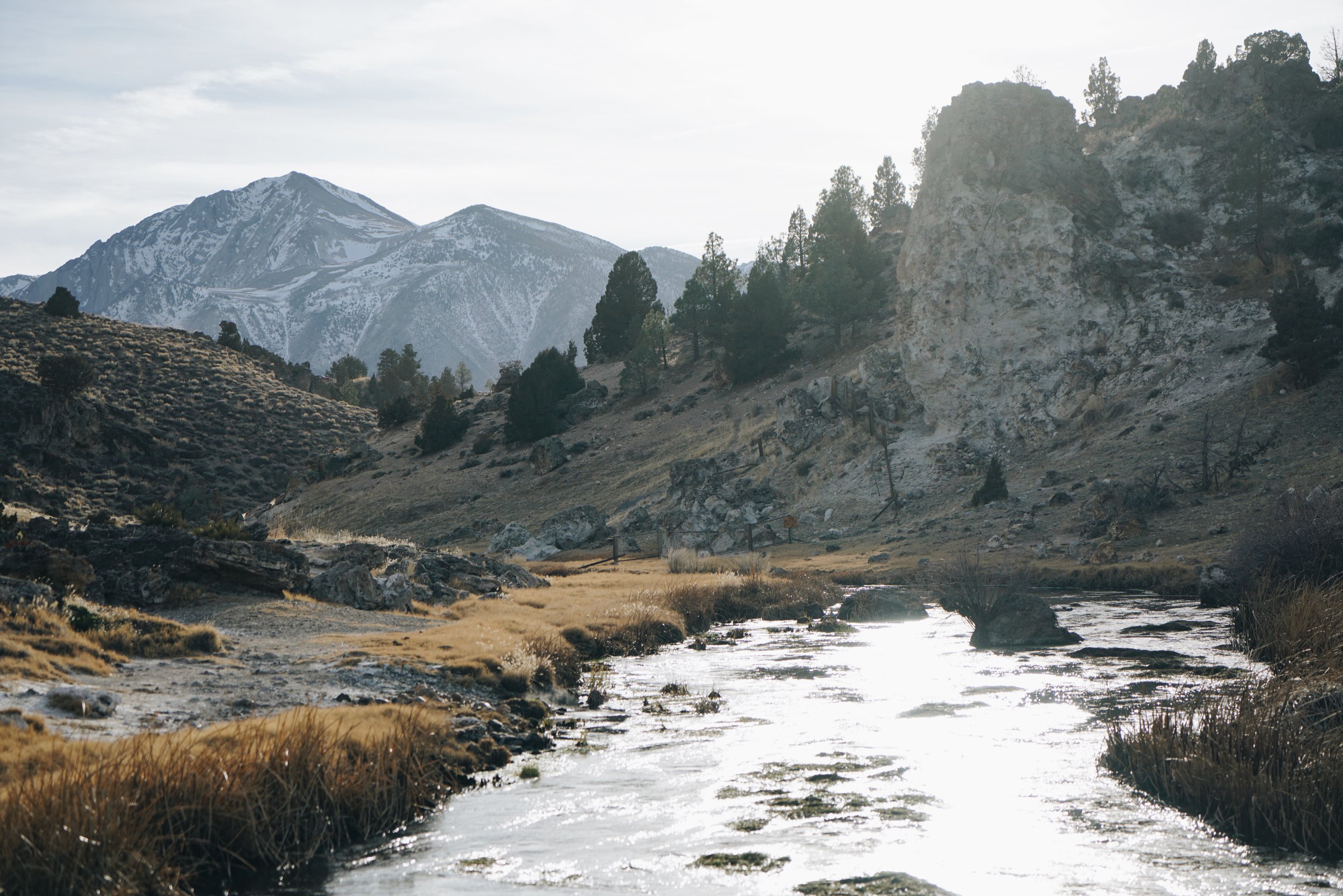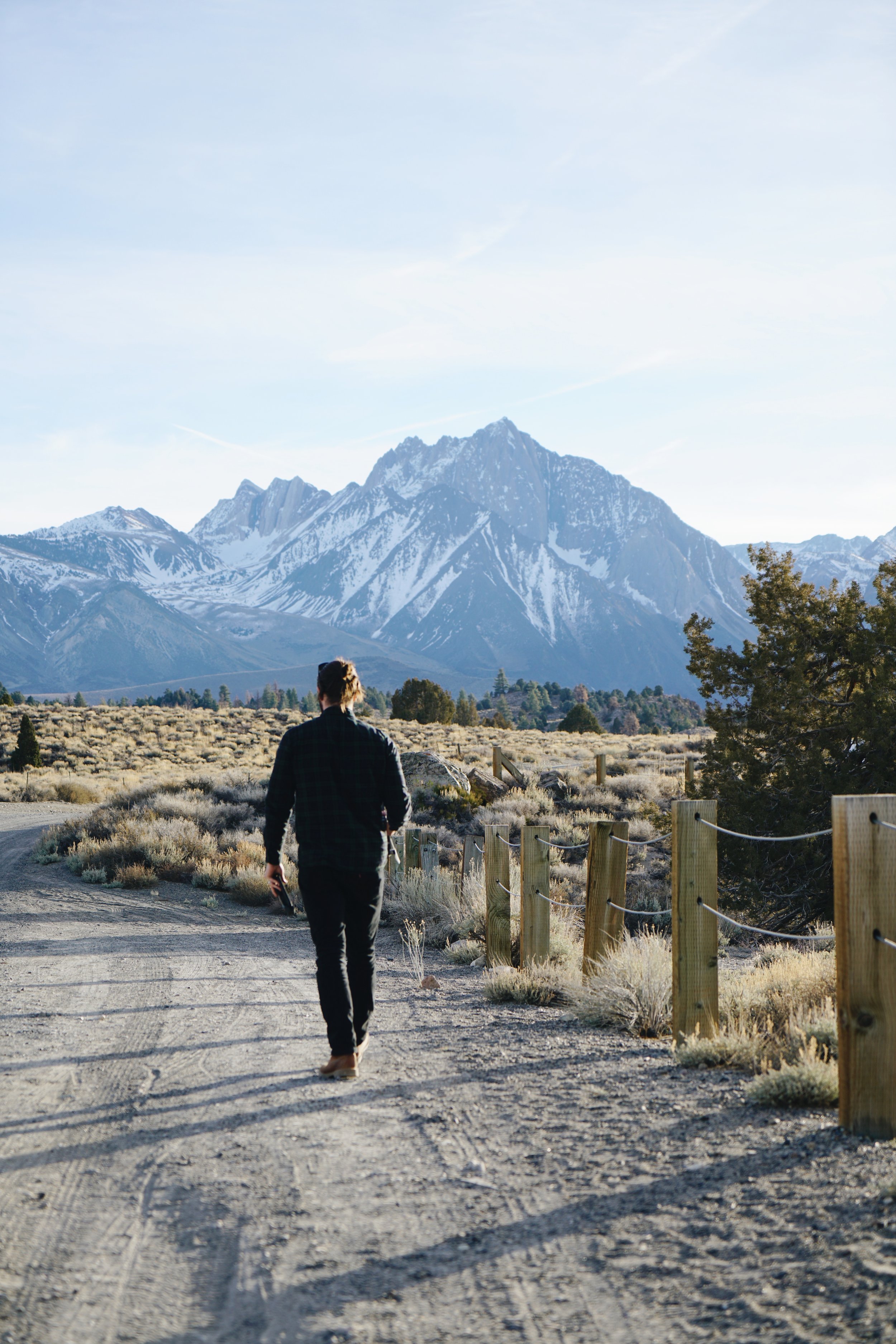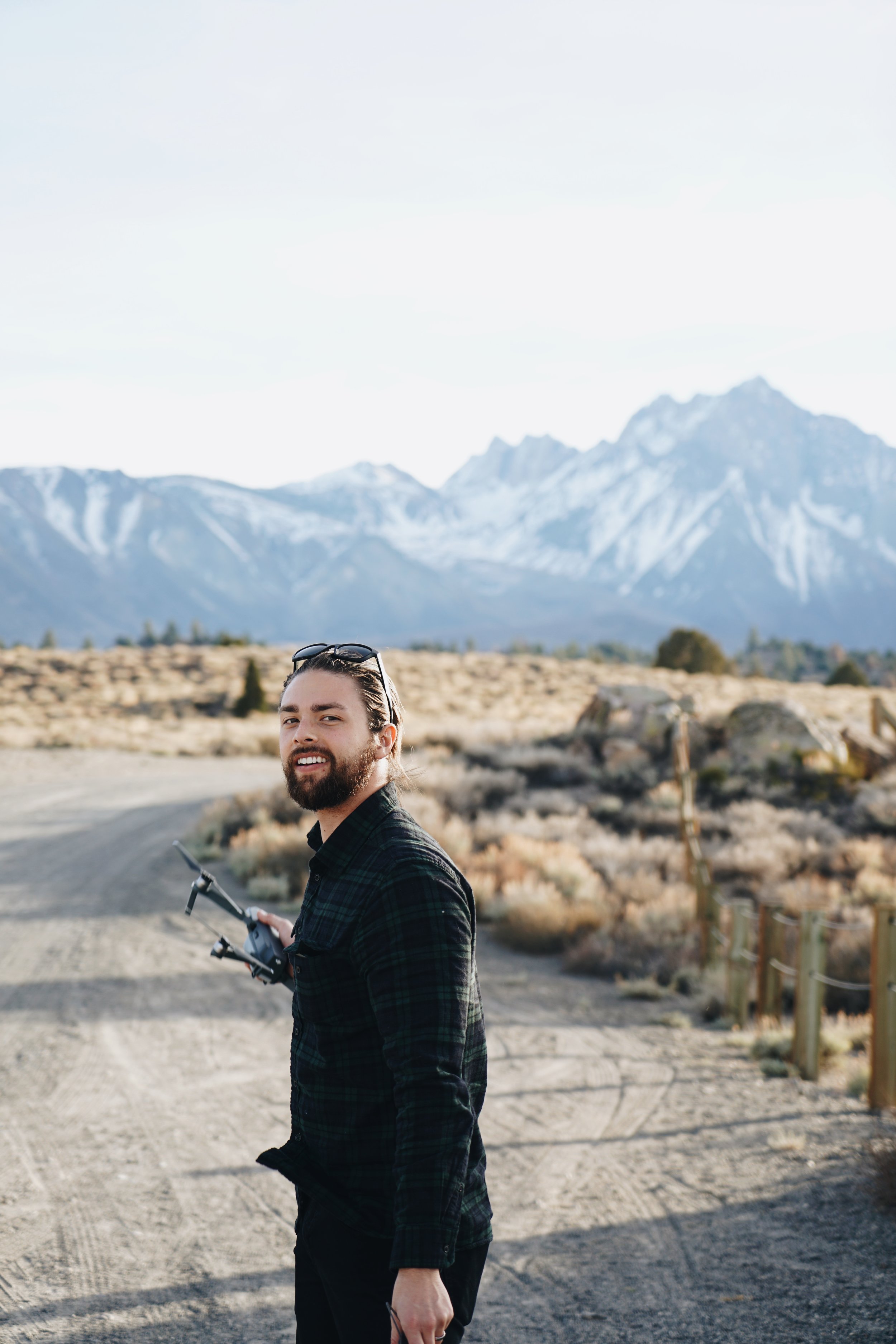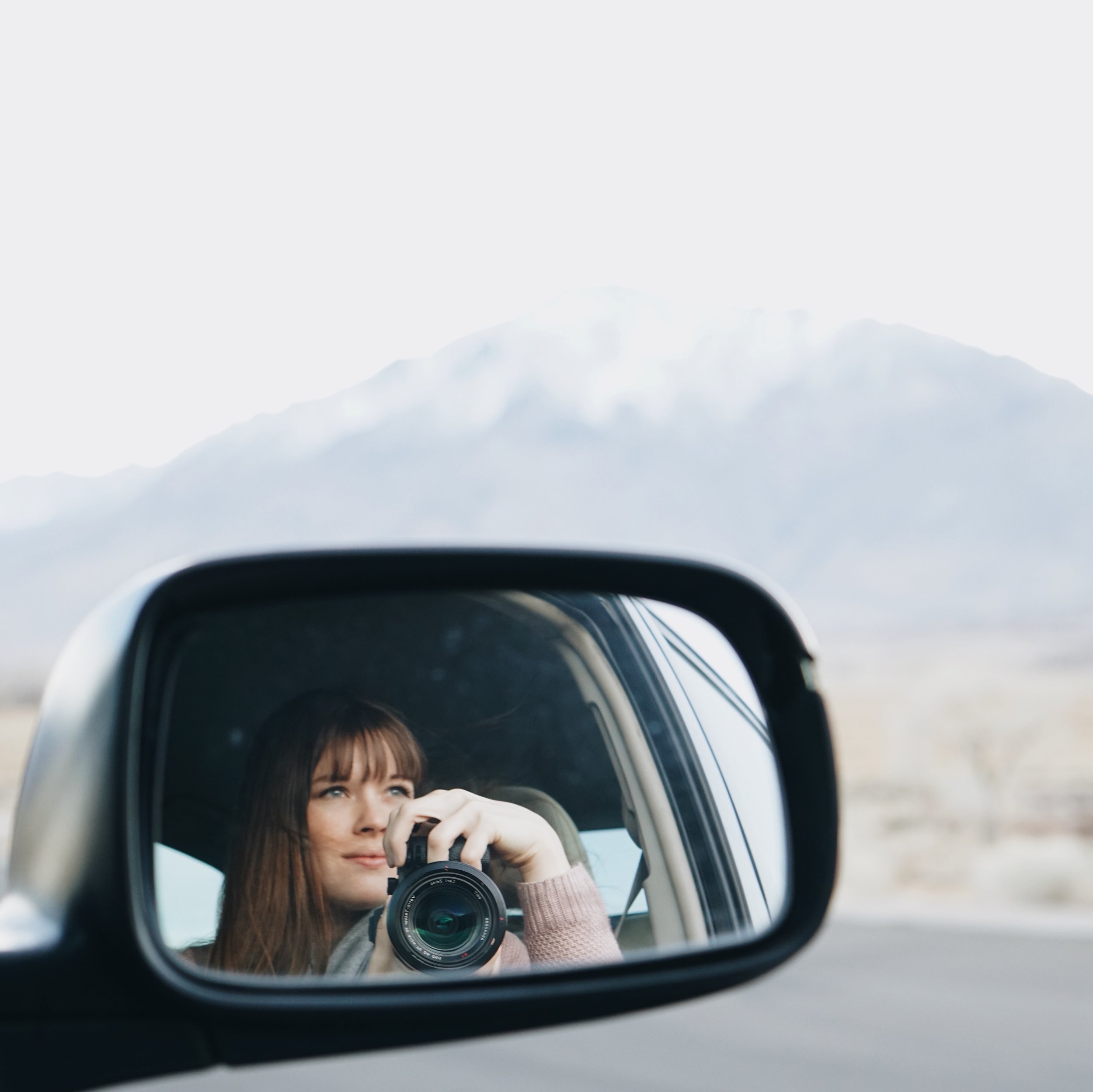 Mammoth is equally as amazing in the summertime! The following pictures are from a previous trip. These were taken at Rainbow Falls, Devil's Postpile, and Inyo Crater.