Going to Iceland in the cold season is to see winter in all her glory. As much as I've loved circling the whole country in the summer and early fall, I don't recommend that kind of trip during the winter. We've been stopped by a blizzard in the middle of June- so the weather just won't allow for that kind of travel during this time of year. Instead, renting a cozy house in the countryside for the week is the way to go. The northern lights will be better without the light pollution of the city, and you'll be a bit closer to some of the locations. Plus you'll get that "completely secluded" feeling you likely came to Iceland wanting to experience. There are so many day trips to do along the south coast, you'll easily fill the week. We rented a house in Hvolsvöllur. It's about an hour and a half east of the capital, population 950. 
Here are some pictures around the house we rented for the week.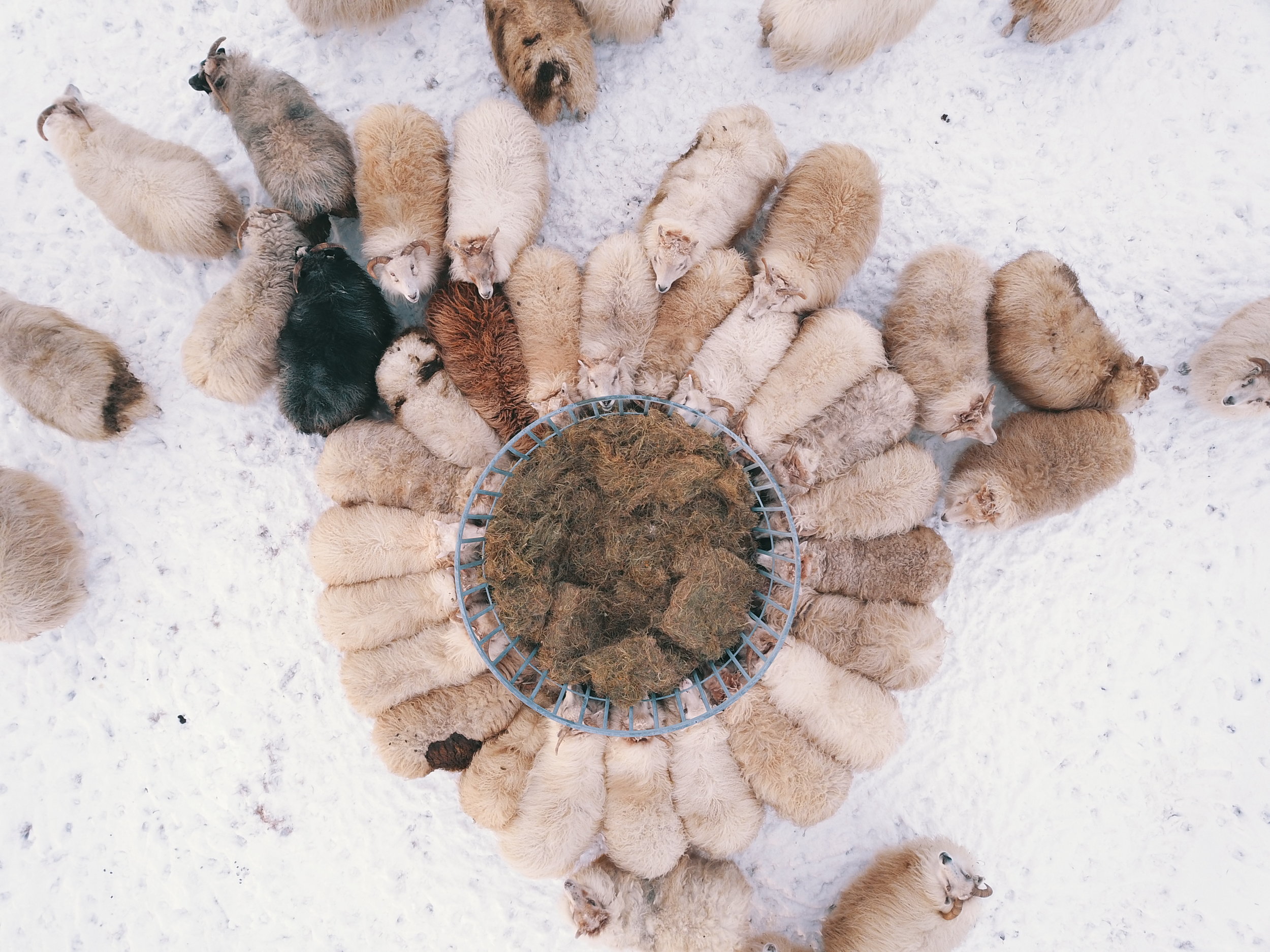 So, day trip ideas…
This is the best bakery in the town! Their vanilla rolls are delicious. Grab a bag full of treats and take a stroll down to the boardwalk- a five minute walk! We went at sunrise, and the pink light on top of the white mountains was so beautiful. 
The views from this church tower are well worth the $10 ticket. And quick tip: don't save this for your last day in Iceland! I tried that (twice) and both times it was closed due to events. It took three trips to get to finally see it! They are open from 9-5 September through April. It's fun to visit in winter because it feels like you're looking at a snow globe! 
Winter Waterfalls
Seljalandsfoss + Skógafoss are only about 30 minutes apart from each other, and they are so breathtaking this time of year! Hike to the top of Skógafoss if weather permits- the view from the top is epic.
The weather went from this sunny first scene to this snowstorm in only an hour! It was so cool to see it snowing right on the beach.
Horse pics
Seriously…get ready to pull off the side of the road to capture these stunning animals! 
This location is a massive canyon with a river flowing through the center. It was especially cold this day but the views are so worth it!
Why winter?
1. Less crowds
2. You get to see the world in blue + white instead of brown + green
3. Aurora Borealis
4. Cheaper flight